Motorcycle Accident Lawyer in Oklahoma City
Where To Hire An Motorcycle Accident Lawyer In Oklahoma City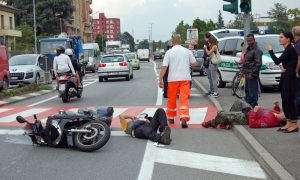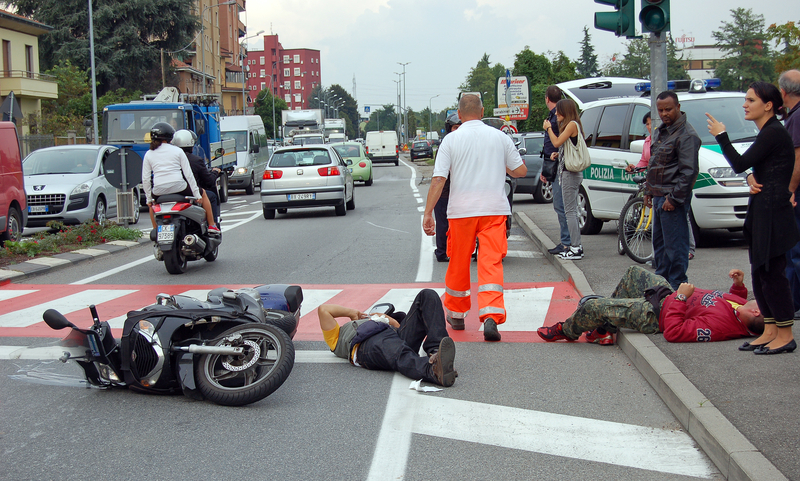 There are a lot of lawyers in Oklahoma City that you can hire. But, only a few will be familiar with motorcycle accident laws. You want to find those people that know their stuff so you can come out of this with the compensation you deserve.
There are a lot of lawyers that work with vehicle related injuries. You want to, however, make sure they know about motorcycle accidents and not just general vehicle accidents. One way to find out if they are able to work on your case is to find reviews about them that were written by people that were in motorcycle accidents that worked with the lawyer. If it seems like most people that worked with them were happy with the outcome of everything, then you can trust that lawyer more.
There are a lot of lawyers that charge good rates, but some are going to charge much more than what is fair. That's why you have to call around to see what you're going to have to pay. Sometimes, there are lawyers that won't make you pay unless you win the case and get compensation for things like injuries you sustained. Either way you go about it, you need to figure out what fair prices are in your area. The only way to find that out is to contact enough attorneys to get an idea of what the going rate is for lawyer services in Oklahoma City.
Don't talk to anyone but your lawyer about the accident. If you are asked anything by the other party, they may be trying to get you caught up in saying something that makes you lose your case. You're always better off telling people that want to know information that you need to talk to your lawyer before you can answer any of the questions they may have for you. Otherwise, you can trap yourself on accident and end up on the losing side of things. A good lawyer will help you deal with the questions and will help you in court, too, when tough questions come up.
When you have a motorcycle accident, you need to find a motorcycle accident attorney in Oklahoma City. They can help you get help with the case you have on your hands so you don't have to worry about things like medical bills. Only work with the best lawyer you can afford for the best results.
For more information contact one of our highly qualified Attorneys in the Oklahoma City area call (405) 253-4478 or our main office in Ardmore (580) 798-0447.