Personal Injury Lawyer For Oil Field Injuries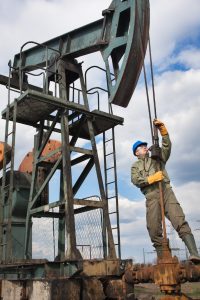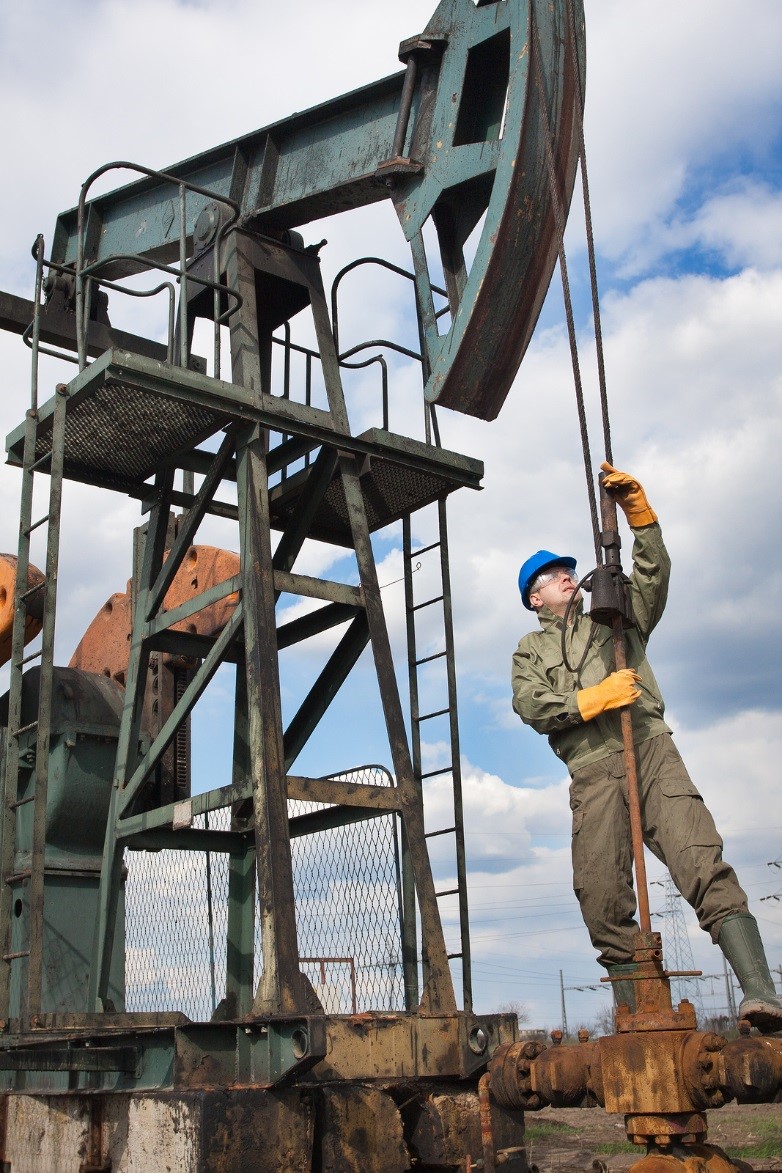 Ever watch the movie Deepwater Horizon? The dangers of working in the oil and gas industry are featured in it. While of course, Mark Wahlberg plus the special effects don't really paint the real thing, they drive the point home; working in oilfields is a deadly job! In fact, according to data from OSHA (Occupational Safety and Health Administration), severe injury rates for support activities for oil and gas operations 2015-2016 was 148.9 per 100,000 workers. By relating the number of injuries to the size of the oil and gas industry, it is clear that the aforementioned rate of severe injuries is pretty high. So, why the extremely high rates of injuries in the oil and gas industry? Oil extraction is not only complicated but also involves many employees working together with different equipment and machinery.
The lucrative oil and gas industry has brought considerable job growth to Oklahoma City. While jobs are a big win, it is impossible to ignore the elephant in the room, workers at Oklahoma oil fields face considerable risks while on the job. The dangers range from exposure to toxic chemicals, fires and explosions, hazards of operating heavy machinery, and so on.
Dangers Oil Field Employees Face
1. Oil Field Vehicle Collisions
Some of the fatal injuries in the oil industry result from transportation accidents. Often, oil fields are located in remote areas. As a result, there is a lot of long distance travelling usually with heavy trucks. While most of the drivers undergo rigorous training to operate the vehicles used, driving in uncharted territory and the long driving shifts can be overwhelming even for the most experienced drivers.
2. Falls on Oil Fields
Falls on oil fields cover both workers falling from oil rig platforms and falling objects falling on workers. Data from the U.S. Bureau of Labor Statistics show that employees being struck by falling equipment or objects is the most common type of oil field accidents. When working on an oil rig, it doesn't take much to lose balance or slip and fall. Imagine falling from a height of say 330 feet! Or being crushed by a 40-ton metal bar! It would be fatal. And if you survived either, the chances are that you would suffer from severe neck, brain or back injury, plus multiple broken bones.
Potential Injuries For Oil Field Workers
Examples of injuries that employees might incur in an oil field include:
Vision loss
Brain damage
Bone fractures
Burns
Lacerations
Finger, toe, arm or leg amputation
Why You Need A Personal Injury Lawyer
Oilfield workers in Oklahoma City face genuine and deadly risks. Moreover, potential injuries range from minor to severe injuries. Sometimes, these injuries have life-long effects. Have you been injured while working on an oil field? If the answer is yes, then you need a personal injury lawyer. A reputable worker's compensation law firm such as Little Oliver Gallagher can not only help you understand the claims process but also help you pursue compensation. Regardless of the nature of the injury, remember that your life will no longer be the same; you need an experienced and conscientious lawyer to get you the compensation you rightly deserve.
For more information contact one of our highly qualified Attorneys in the Oklahoma City area call (405) 253-4478 or our main office in Ardmore (580) 798-0447.