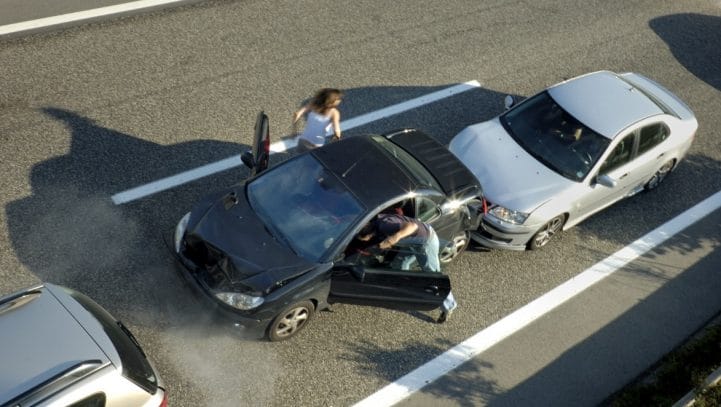 Questions a Car Accident Lawyer Can Help you Answer Following an Accident
There is nothing worse than having your normal routine interrupted by a car accident. Unfortunately, these accidents do happen very often. In fact, in 2013 alone, 5,687,000 car accidents were reported in the United States. After such accidents, a lot of things may be running in your mind, causing panic to set in. It's important to remain calm during this time and ask yourself the following questions.

Who Should You Contact?
If you've never dealt with such an accident before, you may not know who to turn to. Once you've cleared the accident and are out of harm's way, you need to contact the police. They'll make a report of the accident, getting important details about where and how the accident happened.
Do not admit fault if you are not responsible. Some states don't even require you to tell the officer anything. You just need to provide your driver's license, vehicle registration, and proof of insurance. Police reports are public record, meaning anyone can look at them. For this reason, not making a statement to the officer may be the best option to avoid self-incrimination. If you go this route, the officer has the right to issue a ticket to the party that they think is responsible.
You should also contact your insurance company to fill out the appropriate forms and a personal injury attorney if you want to file claim for compensation. You may have suffered severe injuries, for example, that resulted in pricey medical bills. Your attorney can help you build a case in a timely and effective manner.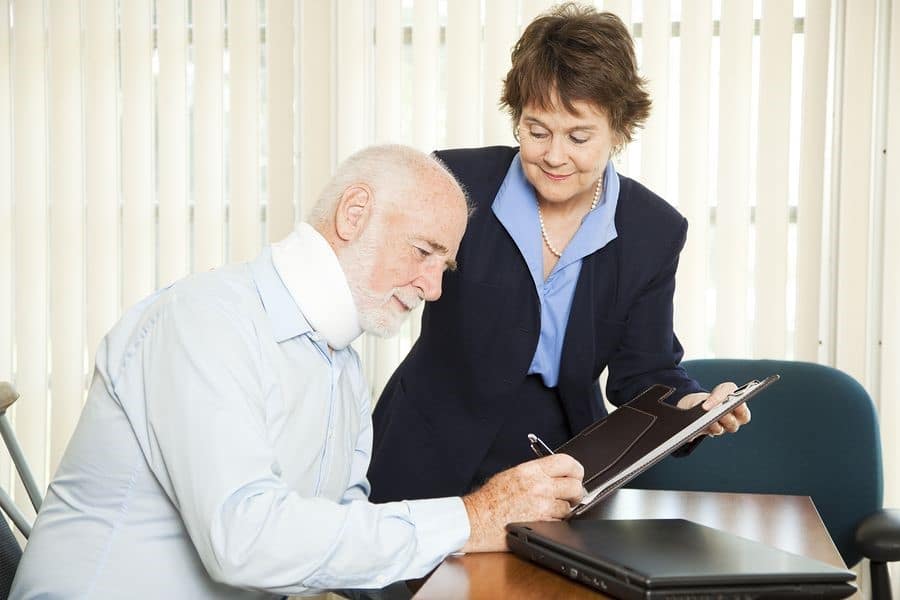 What to Do if You're Not at Fault?
If you're not at fault, then filing a lawsuit against the other driver may be the next step. Before doing so, though, you'll need to compile some evidence that can substantiate your account of the accident. You'll need the driver's name and number, photographs of the accident, medical records, witness statements and their contact information, and insurance information from the driver at fault.
When talking with your insurance company, find out if it's even necessary to report the accident. This is important because reported accidents, even if they are not your fault, could cause your premiums to go up if you switch to another company.
To prove that you're not at fault in court, you'll need help from a personal injury attorney. Choose a lawyer that specializes in this type of law and make sure they have a good track record. Only then can you build a powerful case that will help you receive fair compensation.
How Much is Your Accident Worth?
A lot of pain and suffering may be expected after severe accident injuries. This type of pain comes in many forms, including actual pain and discomfort, loss of consortium, physical limitations, and mental issues. You can receive compensation for these injuries, but may not know how much to claim for damages. A personal injury attorney can help you calculate how much compensation you should receive.
They can use a process known as the multiplier method, in which the actual damages (medical bills) are multiplied to a certain number. The more severe the accident, the greater the multiplier is. Broken bones or herniated disks, for example, might be injuries that are multiplied 3-5 times the medical bills. Your attorney can also look at previous verdicts regarding cases just like yours, helping them come up with a reasonable compensation amount.
If you have any more questions or concerns about your auto accident, be sure to contact a car accident lawyer. They will take the lead in fighting for your rights to fair compensation so you can concentrate on getting your life back to normal.
For more information contact one of our highly qualified Attorneys in the Oklahoma City area call (405) 253-4478 or our main office in Ardmore (580) 798-0447.
Sources:
Car Accident Statistics: 23 Facts and Fatal Trends, creditdonkey.com
What to Do After a Car Accident, statefarm.com