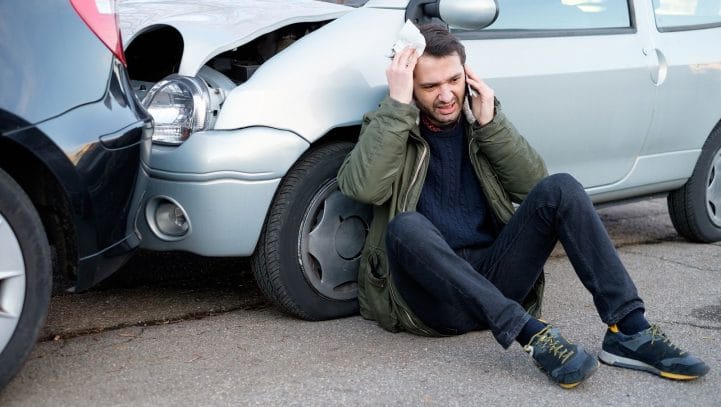 Oklahoma Car Accident Lawyer Offers Advice on How to Deal with Road Accidents
Someone should be held responsible for a car accident. It could be a driver distracted by his phone, or it could be due to a mechanical problem or faulty vehicle parts. Unintentional as it may be, the victim still has the right to seek recompense from whoever is at fault.

The process can be long and tedious especially if the liable party refuses to cooperate and assume responsibility. The victim will be keen on getting financial relief particularly if their injury prevents him from working.
At this time, an Oklahoma car accident lawyer can help the victim iron things out and expedite the process of obtaining proper compensation. Here are some of the steps you need to take for filing a personal injury claim.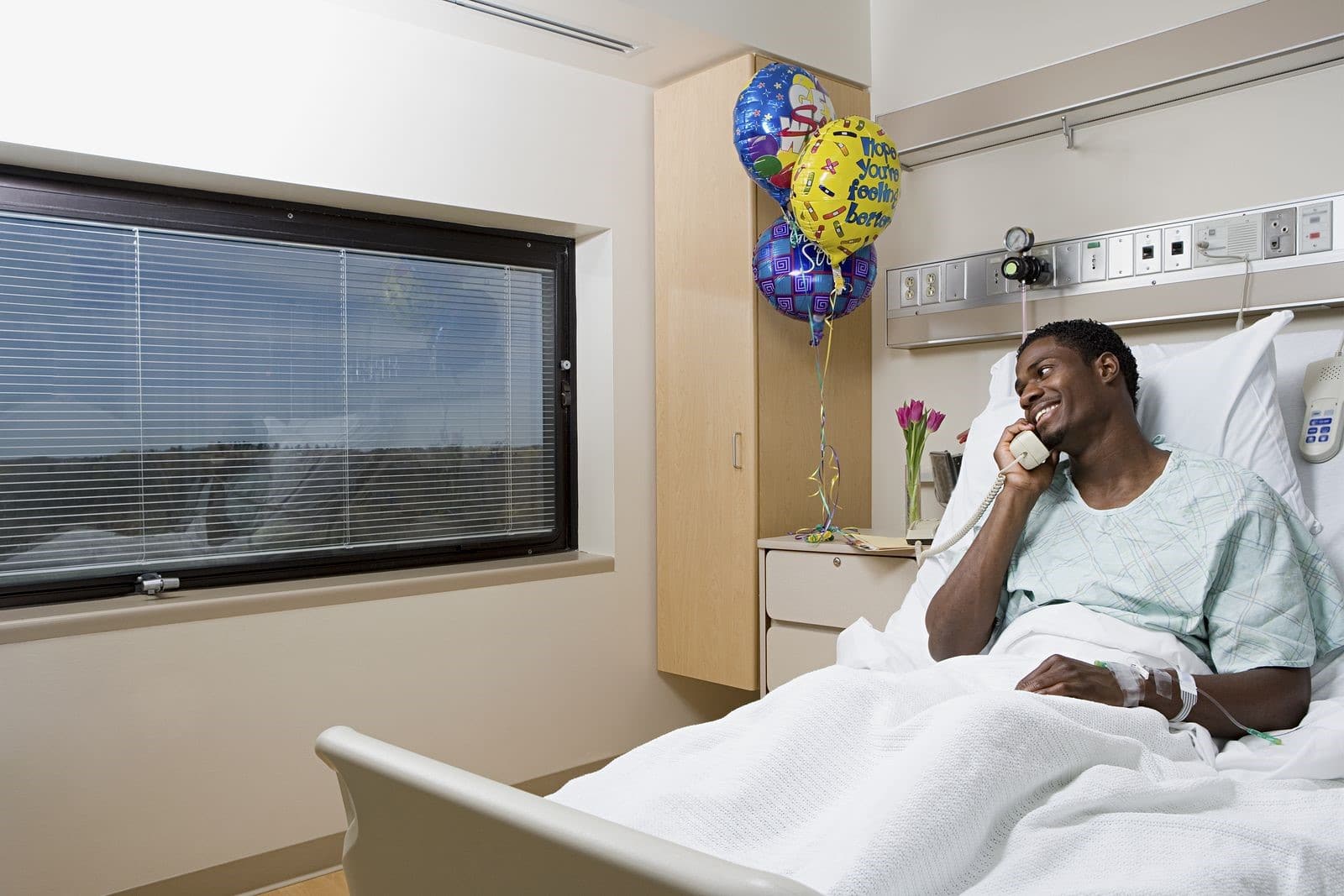 Provide Proper Documentation
You want to be able to provide clear evidence of what happened in the accident. If you weren't seriously injured, try to take pictures of the scene of the accident. Take shots of where the crash happened, the specific parts that were damaged, as well as the injuries that you sustained.
You can't take pictures if you're unable to move due to your injury. In this case, ask the investigators to give you a copy of photos from the scene of the accident.
Apart from the photos, you must also compile all papers and files documenting the care and treatment you had to undergo because of your injuries. This is critical in determining the validity of your claim and amount of the compensation you should be given. It can also help justify why you deserve the amount you're claiming in the context of the income you've lost on account of your rehabilitation and recovery.
Be Conscious of the Time
There is a "statute of limitations" that dictates the time limit on when you can file a claim for personal injury compensation. In Oklahoma, the Oklahoma Statutes clearly state that a car accident victim seeking for recompense has two years from the time of the accident to file for civil remedy with the courts, whether for personal injury or property damage. However, if the accident turned out to be fatal, then the family members or estate representatives can file for a wrongful death lawsuit two years from the time of the victim's death.
Your lawyer will actually be in the best position to help make sure that you don't miss out on the deadline. They will help you fill up the documents correctly so that you can file them on time.
Consult with a Lawyer Immediately
All these important steps for claiming your compensation are legal in nature, which will obviously require understanding the applicable laws. Avoid technical complications and unnecessary problems with your filing. Seek the advice of a personal injury lawyer immediately so you can determine course of action.
Apart from these administrative tasks, your lawyer should also be able to help you when it comes to determining the appropriate cost of compensation that you deserve. Although you may be the victim with the rightful claim to proper recompense, your claim must not only be backed by sufficient evidence, but also by reasonable figures so that it doesn't turn out to be a frivolous one.
With the guidance of legal professionals focusing on the practice of personal injury law, such as those from Little, Oliver & Gallagher, you can have a good shot at getting the compensation you rightfully deserve.
For more information contact one of our highly qualified Attorneys in the Oklahoma City area call (405) 253-4478 or our main office in Ardmore (580) 798-0447.
Sources:
How to File a Personal Injury Claim. AllLaw.
First Steps in a Personal Injury Claim. FindLaw.