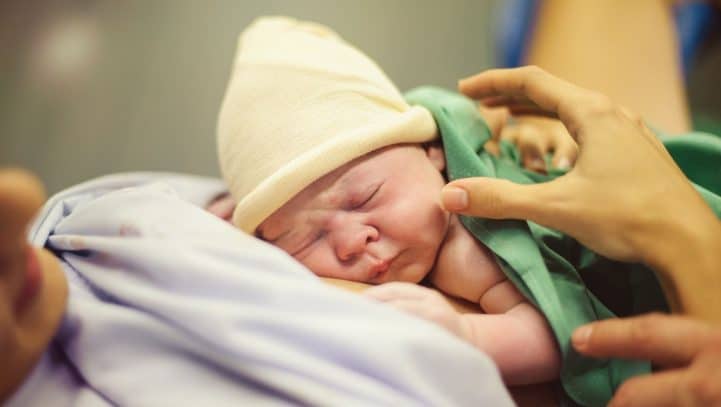 Reasons Why Injuries during a Birth Require a Medical Malpractice Attorney
Birth is the most wondrous moment in any mother's life. But, just as with any medical procedure, the possibility of injuries looms during natal procedures. Regardless of whether you're in the most expensive hospital with the latest medical equipment, the chance of an injury occurring due to hospital negligence always exists.
Furthermore, it can happen to anyone. A study conducted by the Healthcare Cost and Utilization Project reveals that potentially avoidable birth injuries happen to mothers and their babies, no matter the level of income, their race, area of residence, or type of delivery.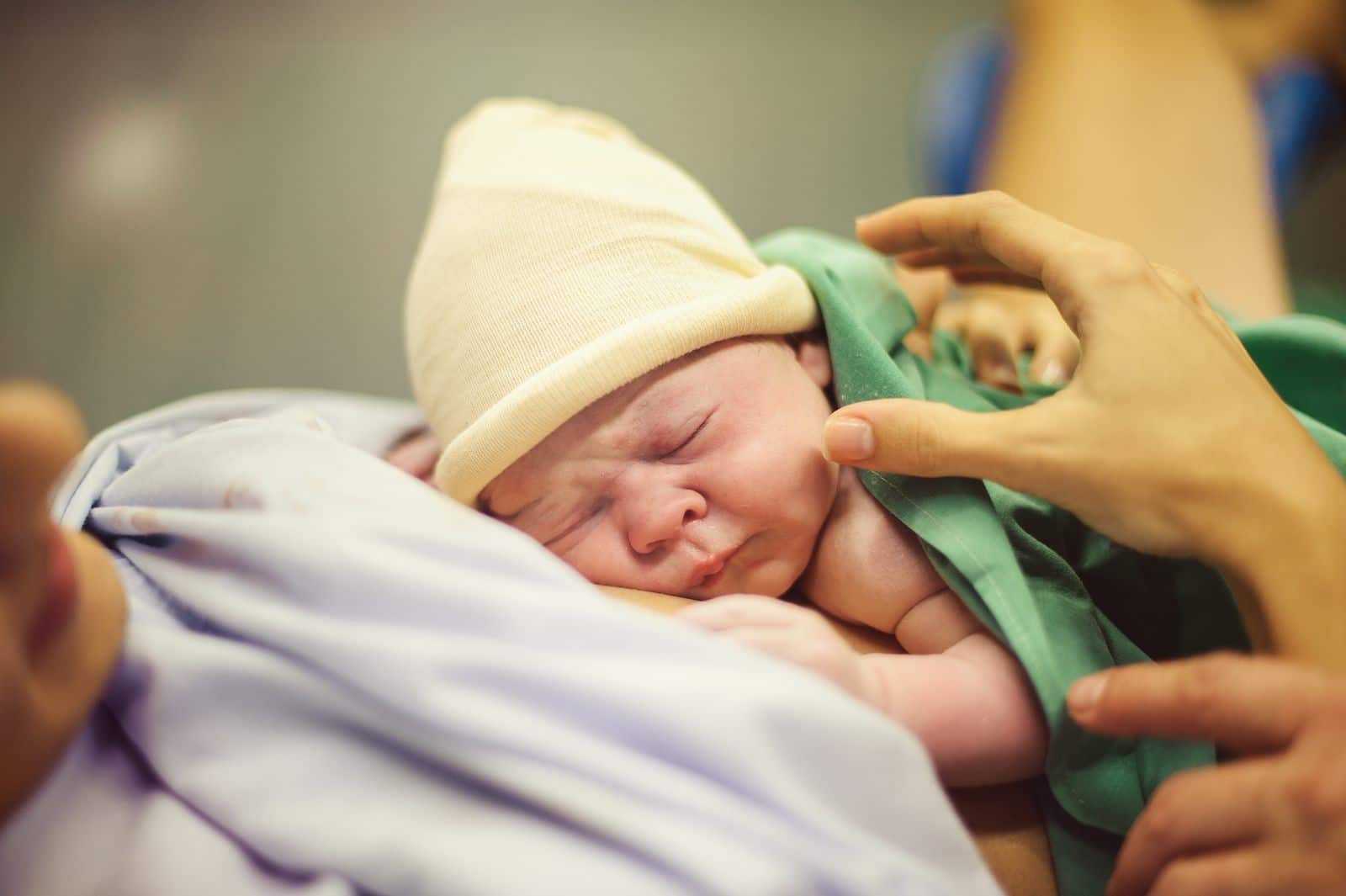 Defining Malpractice Related to a Birth Injury
Malpractice related to a birth injury is generally defined as negligence committed by healthcare providers during pre- and post-natal care that results in otherwise avoidable harm towards a mother and/or newborn.
Simply put, all medical professionals are obligated to provide a definite standard of care to all their patients, and birth injury cases are often the result of a medical professional's failure to give you and/or your child the expected standard of care before, during, and after delivery. This failure can fall into the realm of malpractice.
The most common types of birth injuries caused by such failure include fractures, soft-tissue injuries, organ hemorrhage, brachial plexus palsy (e.g., Erb's palsy, Klumpke paralysis), and cerebral palsy, among others.
What to do about malpractice
When suspecting malpractice, you should immediately contact a medical malpractice attorney.
Cases involving medical malpractice—or any kind of malpractice for that matter—can be an exasperating ordeal once it goes to court. The hospital and healthcare providers will take any steps necessary to protect their professional reputations. So, enlisting expert legal advice can prove indispensable to winning your case.
Take note, however, that as medical malpractice laws differ from state to state, you need to consult with a medical malpractice attorney who knows the ins and outs of the legal system in your particular state.
How to prepare after filing a case
You must be prepared for the emotional tumult wrought by medical malpractice litigation. As unimaginably painful a seriously injured infant can be, the most a civil suit can do is compensate you for damages caused by the medical negligence. For any parent, this fact is simply hard to reconcile.
While it is true that no amount of money can undo the harm done to you and your child, it can certainly cover the cost of care that's necessary for a full recovery (i.e., treatments, medications, rehabilitation).
Although most claims are done on behalf of the child, especially for cases where long-term care is necessary (brain damage, permanent disability, or paralysis), injured mothers can also file a separate medical malpractice claim. Similarly, a child's legal guardian can file one as well to cover the emotional and psychological distress caused by the birth injury.
Your medical malpractice lawyer should be able to negotiate a settlement amount that can cover all these expenses, as well as other economic, non-economic, and punitive damages you deserve.
For more information contact one of our highly qualified Attorneys in the Oklahoma City area call (405) 253-4478 or our main office in Ardmore (580) 798-0447.
Sources:
Excess Length of Stay, Charges, and Mortality Attributable to Medical Injuries During Hospitalization, Jamanetwork.com
Suing for Medical Malpractice by Frank A. Sloan, Books.google.com.ph