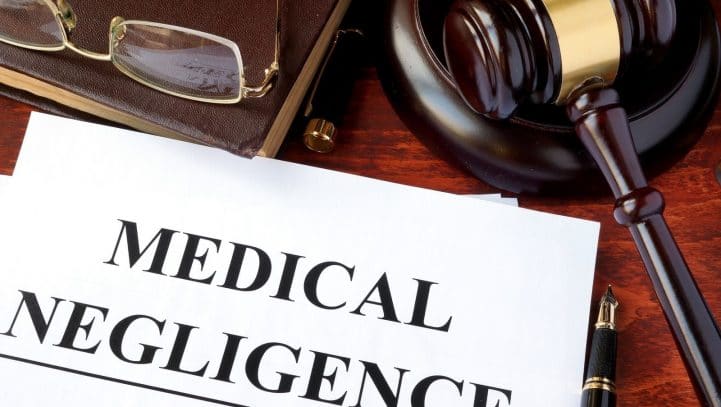 A Medical Malpractice Attorney on What You Need to Know About Injuries Caused by a Doctor's Error
No matter how innovative and efficient medical practices are today, there is still always the risk of medical malpractice. According to a study conducted in the Journal of Patient Safety, between 210,000- 440,000 people who go for medical care at hospitals suffer some type of preventable harm.

You don't have to be just another static if you know what to look for in a doctor and seek legal help should a physician's actions harm you in any way.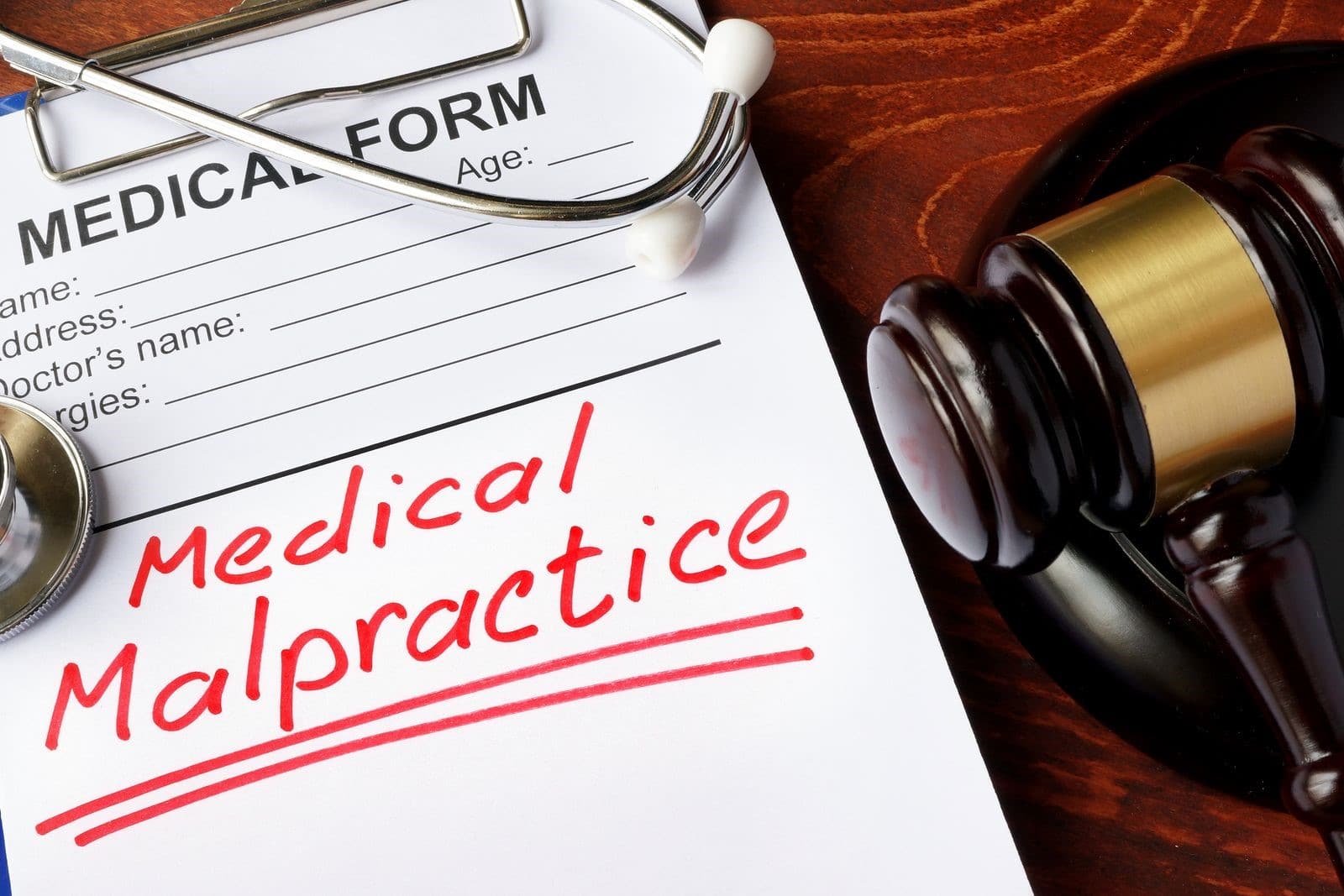 Ways to Avoid Medical Malpractice-
You can avoid being injured through medical malpractice by being proactive with your medical care. Do as much research as you can about your medical treatment and make sure to document your symptoms. If you're having surgery, make a list of important questions to ask doctors before going under the knife. You'll want to know what surgeries are available for your condition and understand what risks they involve in great detail.
Probably the most important step is to communicate effectively with your doctors. Let them know exactly what symptoms you have and give them as much detail as possible. Your physician can then take effective notes and come up with some viable treatment options.
If you sense something is wrong with their medical equipment or practices, feel free to speak up. Not only does this help you avoid getting injured, but it may benefit future patients too. Any red flags should be reported to the medical complaint board in the area. You'll be required to fill out forms, identifying relevant parties who need to be held accountable.
Medical Malpractice Laws
Medical malpractice is legally defined as an act or omission by a medical practitioner that causes injury or death to a patient. The failure to diagnose a condition properly is also considered medical malpractice.
Each state has a different statute of limitations defining the time limit within which injured individuals may file a medical malpractice lawsuit. Despite states varying to some degree regarding medical malpractice, they all allow longer limitation periods for minors, those with disabilities, and those found to be incompetent.
You'll need evidence to prove that the doctor or physician committed a negligent act or acted unlawfully, which is where a medical malpractice attorney can help. They'll show medical evidence proving what injuries you suffered because of the doctor's actions. They can also bring in medical expert witnesses to testify against the errant doctor, showing how you were injured because of his actions.
Why Some Cases Go Unexplored and Unreported
Even though medical malpractice happens a lot in the United States, some cases go unreported and unexplored. There are many reasons why this happens. Some patients may fear that their doctor will find out about the lawsuit and refuse to treat them anymore. Some people have an irrational fear that the process will increase the cost of medical care. In addition, many are wary of the cost of filing for legal action.
It's perfectly within your rights to report these cases and whatever you spend on legal fees, if any, can be recovered if you win the case. Usually lawyers take on these cases under a contingency fee arrangement, which means you don't have to pay anything if you lose. If you win, then the financial compensation can get you through expensive medical bills, pain and suffering, or the inability to go back to work; the lawyer takes a percentage of the award as his fee.
Dealing with the injury suffered through medical malpractice is stressful enough without having to worry about legal aspects. Let trusted attorneys advise you about the most appropriate legal actions.
For more information contact one of our highly qualified Attorneys in the Oklahoma City area call (405) 253-4478 or our main office in Ardmore (580) 798-0447.
Sources:
How Many Die From Medical Mistakes in U.S. Hospitals, propublica.org
What is Medical Malpractice, abpla.org