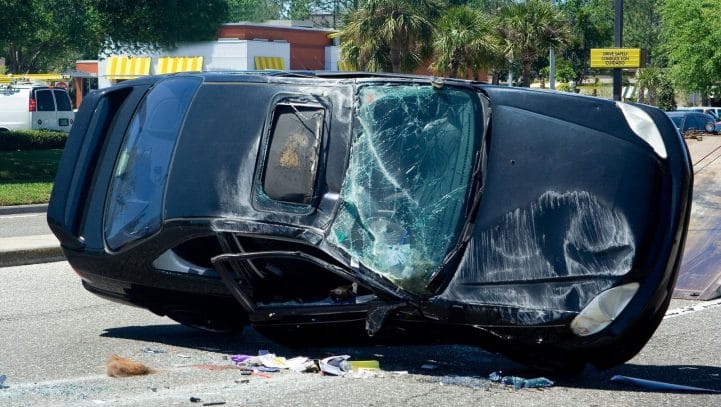 After a Life-Altering Car Accident, These Should be Your First Steps
Around 20 to 50 million people get into car accidents around the world every year. In the United States alone, the National Safety Council estimates more than 30,000 road crashes daily. While no one wants to be in a car accident, you always have to be prudent and prepare for the worse every time you drive your car out of your garage.
The good news is that out of all these car accidents, only 0.3% are fatal. This means that should you ever get in an Oklahoma car accident, you're more likely to incur medical expenses, lost wages, repair bills, and other losses in the aftermath. Tensions and tempers can run high during these moments, so you need to know what you should do to ensure that you get proper compensation in the event of a road crash.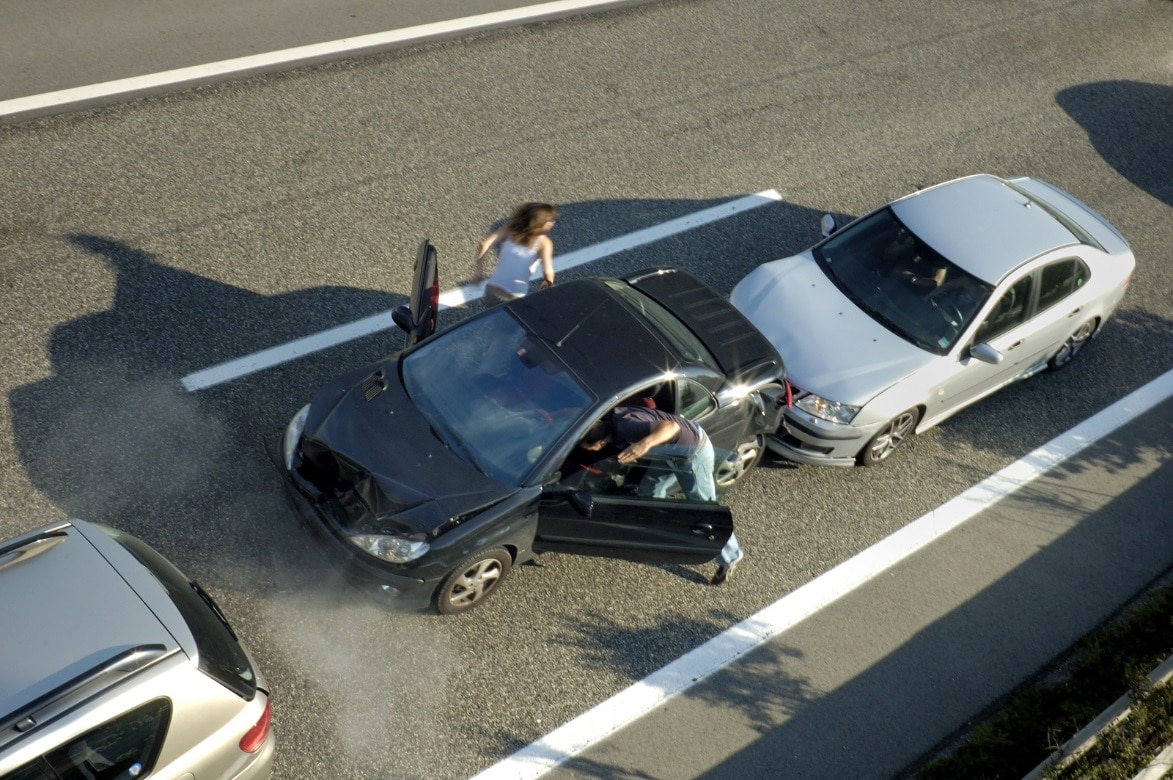 Stop and Stay Safe
Never leave the scene of a car accident, no matter how simple it may seem. Make sure the cars remain where they are until the authorities arrive. You also need to protect yourself and help prevent more accidents by keeping your flashers on and setting up flares. Call the police immediately so you can file a report while the details of the accident are still fresh on your mind.
Create an Accurate Record
Once police officers arrive, recount the events as accurately as you can. It's a great idea to ask witnesses to fill in gaps in your memory. Taking pictures with your camera is also an excellent way to record details that you might have missed. Take photos of the scene of the accident, as well as any injuries you incurred.
Exchange Information
The investigating officer commonly collects information in a car accident. Should one not be available, however, it becomes your responsibility. Be sure to get the full names, addresses, insurance information, and contact numbers of everyone involved in the accident, whether they're the driver or accompanying passengers.
Protect Your Rights
Finally, consulting an Oklahoma car accident lawyer is one of the most important things you should do after a car accident. They will be your advocate, helping you navigate the complexities of what to be done after the accident. They will also make sure that you get proper compensation for any loss you have incurred, from your vehicle to the best medical treatment possible.
For more information contact one of our highly qualified Attorneys in the Oklahoma City area call (405) 253-4478 or our main office in Ardmore (580) 798-0447.
Sources:
What to Do After a Car Accident, edmunds.com
4 Steps to Follow After a Car Accident, allstate.com