How to File a Wrongful Death Lawsuit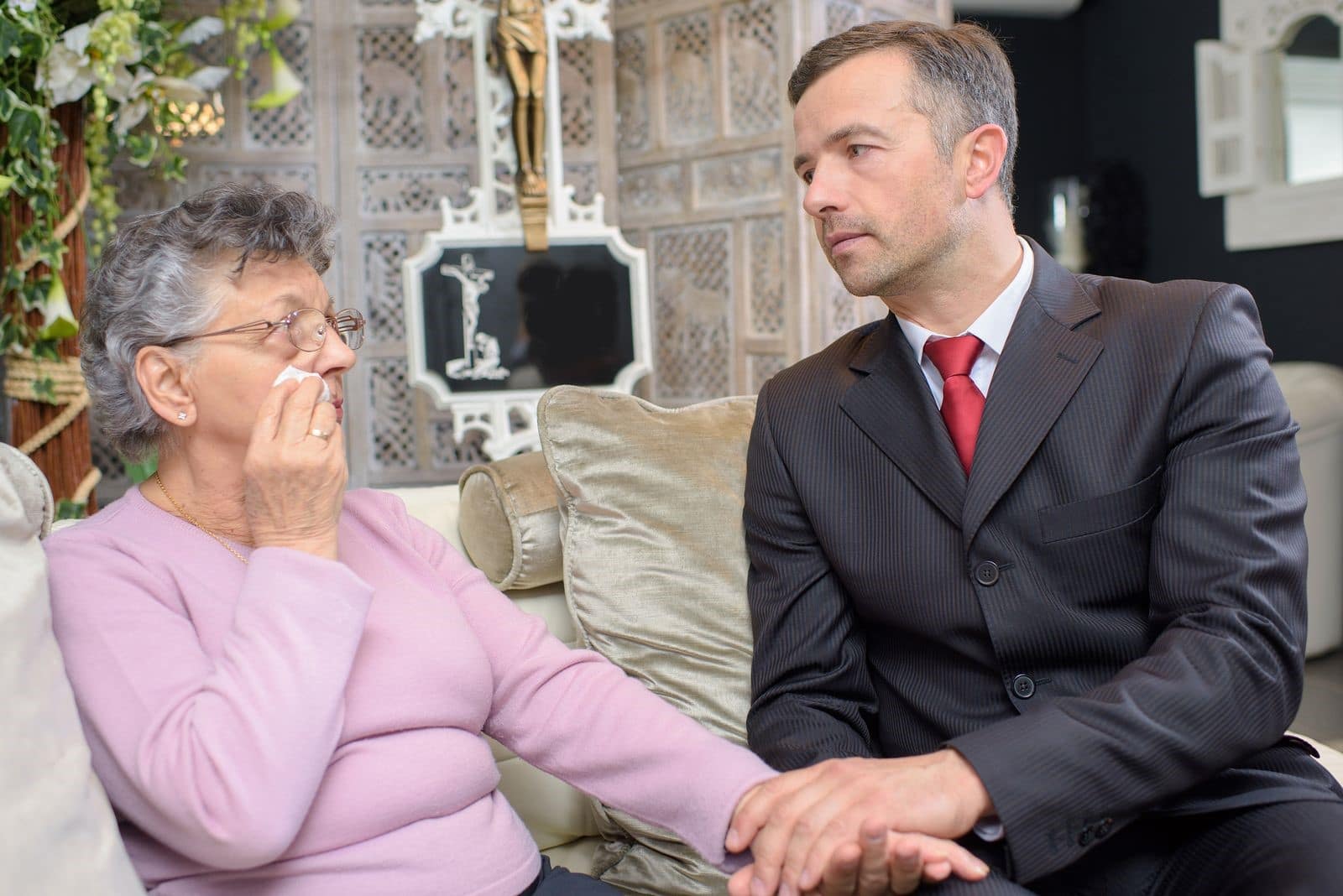 When someone is injured through negligence or malicious intent, although very difficult, they can file a personal injury lawsuit on their own.
But if the act in question results in death, they cannot. Then recovery for damages falls upon the relatives of the deceased and the estate. In which case grief stricken family members can suddenly find themselves confronted with having to learn how to file a wrongful death lawsuit.
The first thing you have to do is act fast, no matter how emotionally distraught you might be. This is because most states, like Oklahoma, have a strict two year statute of limitations.
Your first step is to retain an exceptionally good lawyer. This is because wrongful death lawsuits can result in exceptionally high settlements, often millions of dollars. And when the lawsuit involves millions of dollars, you can be certain that the insurance companies will show up with the best lawyers in the state.
So do some research. Ask any lawyers you might know for recommendations of law firms that specialize in wrongful death lawsuits. Talk to some of them; consultations are often free. But remember you are up against the statute of limitations and cannot afford to procrastinate.
Once you have made your choice, follow all your lawyer's instructions carefully. Remember that you do not have to know how to file a wrongful death lawsuit. Your lawyer will have all the answers before you walk in the door. All that you have to do is listen carefully, take notes and follow their instructions.
However; it is a good idea to familiarize yourself with the matter you will be discussing.
In the first place this is a civil case not a criminal case. In a criminal case the burden of proof is "beyond a reasonable doubt." In a civil case the bar is much lower. It requires only "a preponderance of evidence (51%).
While each state has different rules, most of these rules are derived from Lord Campbell's Act of 1846.
With the rapid growth of railroads in the 1830's, people were becoming alarmed with the number of deaths attributed to the railroads' disregard for public safety. So the British Parliament passed the act making it possible to sue for damages as a result of negligence.
Negligence requires proof that some party had a duty or responsibility to avoid injury. Then you must prove that the party failed to comply with that duty. And finally you must prove that this failure was the cause of injury.
It may sound simple, but there is much more to it than that. Oklahoma has one of the more stringent sets of requirements, so it provides a good example of some or the issues you might expect to encounter.
First, you have to open an estate. This requires filing paperwork with the probate court, and the paperwork should be filled out by your lawyer.
Second, there must be someone to represent the deceased. This is called an administrator or executor, and they are responsible for handling the legal details and distributing the assets. If the deceased had a will and named an executor, the matter is settled. If not one must be appointed. In many states, such as Oklahoma, only the executor can file a wrongful death lawsuit.
So far that is the easy part. Now things can become more time consuming.
Before your two-year window slams shut, you must file insurance claims with all relevant parties, including the insurance company of the deceased. Then there are the insurance companies of the at fault parties. In the case of an automobile accident it might be just the at fault driver. However, if a commercial vehicle is involved, was the driver at fault for going through a stop sign, or is it the boss's fault for not replacing defective brakes? Now you have two companies. And if the boss rented the vehicle you now have three.
In a medical malpractice case, there is no telling how many companies might be involved.
Trials can become extremely costly. Often legal fees can eat up the entire settlement. But trials are also costly for insurance companies. Lawyers experienced in these matters have a pretty good idea of about how much the amount of the settlement will eventually be.
Therefore, both sides will try to avoid going to court. They will negotiate. They will haggle. They will make offers and demands. It might take years, but eventually, a good lawyer will come up with a standard settlement. And a good lawyer will know that insurance companies like to stall.
So, you do not need to know how to file a wrongful death lawsuit. You only have to find the best law firm, and then do exactly what they say.
Little Oliver Gallagher PLLC has a proven track record in Wrongful Death cases and our attorneys are here to help you through this extremely difficult time. To learn how we can help contact us in Oklahoma City at 405-253-4478 or our Ardmore office at 580-798-0447.