How Workers Can Safeguard Against Oilfield Injuries and Other Occupational Hazards
The oil and gas extraction industry has one of the most dangerous work environments, and oil workers constantly face numerous occupational hazards. The Bureau of Labor Statistics reports 529 fatal injuries in the industry from 2007 to 2011, with the highest number of fatalities occurring in Texas, Oklahoma and Louisiana respectively. It also estimates that in 2011, there were 1,400 nonfatal injuries and illnesses in oil and gas extraction, 5,900 of the same in support activities for oil and gas operations, and 2,600 from drilling oil and gas wells.
To prevent accidents from happening, it is crucial that companies and workers recognize the existing work hazards and try to think of ways to best deal with them. Following are some of the most common safety hazards and oilfield injuries faced by workers in the industry.
Motor Vehicle Accidents
Workers and equipment often need to be transported to and from well sites, which are usually located in far flung, remote areas. The Department of Labor reports highway vehicle crashes to be the leading cause of fatalities among workers. This may partly be due to the road conditions as well as to fatigue from long working shifts, and to the long driving distance.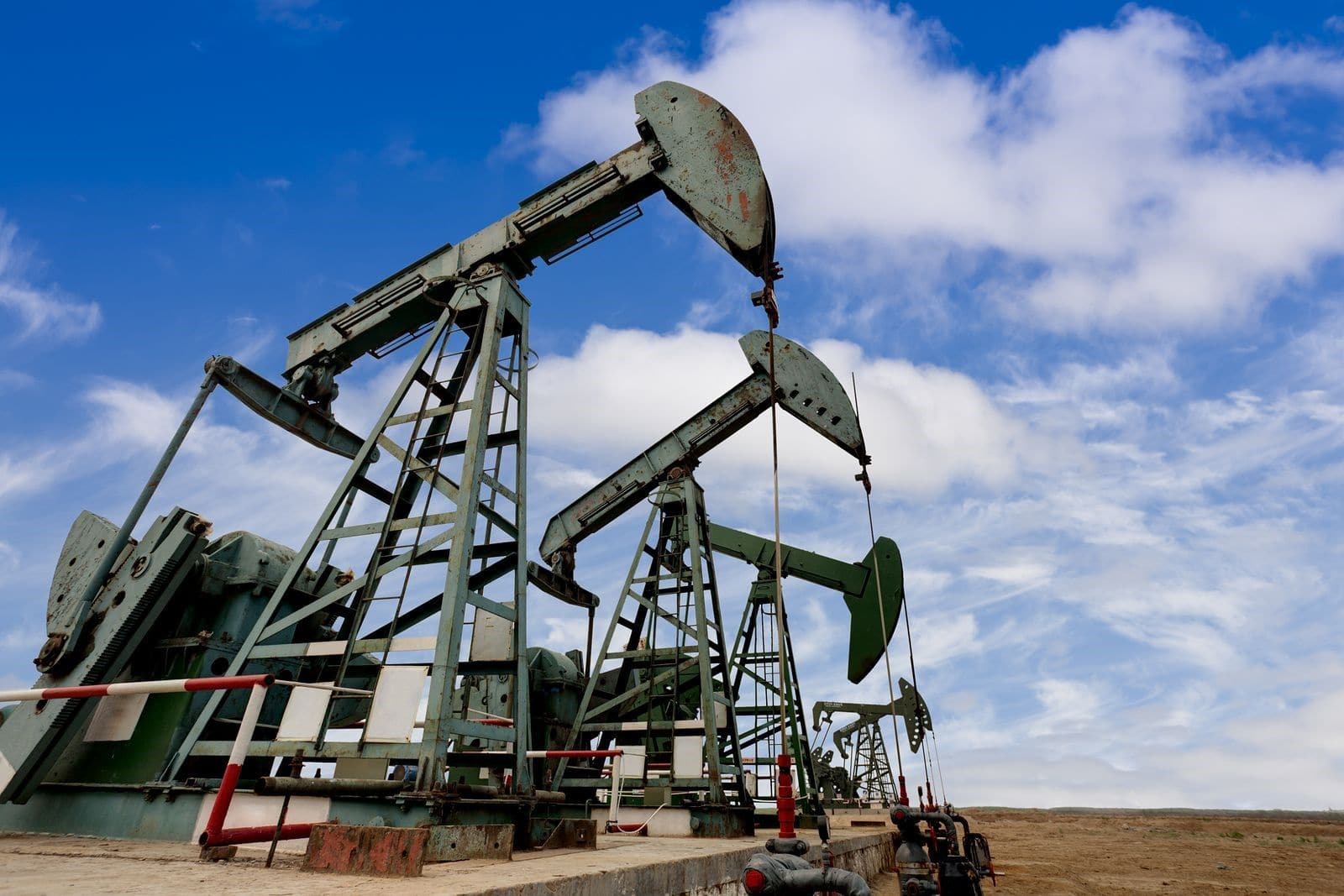 Contact Injuries
Workers might run the risk of being struck by, caught in, or caught between various objects, such as moving equipment or vehicles, high-pressure lines, or falling equipment. These comprise most of the oilfield injuries among workers.
Fires and Explosions
The presence of flammable gases or vapors in work sites can often pose the risk of fires or explosions taking place. Wells, trucks and some equipment can release flammable gases, such as hydrogen sulfide and well gases. These gases, in turn, can accidentally be ignited by various sources, including cigarettes, cutting and welding tools, static, electrical sources, hot surfaces, frictional heat, open flames, and lightning.
Slips and Falls
Workers sometimes need to work at high elevations to access certain platforms or equipment. Fall protection systems should be available and must be used properly to prevent falls from the drilling platform, mast, or other elevated equipment.
Confined Spaces
The National Institute for Occupational Safety and Health defines a confined space as one which has limited entry and exit openings, unfavorable natural ventilation and is not designed for continuous employee occupancy. Oil workers often need to enter spaces such as this, among them excavated areas like mud pits, petroleum, and other storage tanks, pipelines. and sand storage containers.
One of the risks posed by these spaces is the danger of flammable vapors accidentally being ignited and causing an explosion. Asphyxiation and exposure to hazardous chemicals is another threat.
Preventive Measures
There are some steps that workers can take to prevent accidents from happening. One of them is to wear the proper protective clothing and gear at all times. This includes a helmet, safety goggles, and protective gloves. A harness should also be used when working in an elevated area, and seatbelts should be strapped on when aboard a vehicle.
Safety regulations in the work area should strictly be observed. They are there for a reason, and being mindful of them will go a long way in ensuring everyone's safety. It's also good to take part in any company-sponsored training that will better equip workers, whether it's on safety measures or the use of certain equipment.
Having the proper training for using specific machinery will not only give one more confidence but will also significantly lower the risk of any accidents occurring during use. Tools and equipment should only be used by persons who have been properly trained to handle them so as to avoid any mishaps or injuries.
However, in the unfortunate event that a worker has been seriously injured on the job, it would be advisable to consult an experienced personal injury lawyer. In this manner, victims can be advised as to the legal options open to them and can also receive professional help to ensure that they receive just compensation for their injury.
For more information contact one of our highly qualified Attorneys in the Oklahoma City area call (405) 253-4478 or our main office in Ardmore (580) 798-0447.
Sources:
Fatal and Nonfatal Occupational Injuries and Illnesses in the Oil and Gas Industry, Bureau of Labor Statistics
Safety and Health Management System in Oil and Gas Industry, wipro.com
Oil and Gas Extraction: Occupational Safety and Health Risks, The National Institute for Occupational Safety and Health
Safety Hazards Associated with Oil and Gas Extraction Activities, United States Department of Labor