Vital Information Your Personal Injury Lawyer Will Need When Filing Your Car Accident Claim
Motor accidents occur frequently and at varying degrees of severity. While some may be mild and not involve any injured parties, others can be more serious and cause grave bodily harm. The Association for Safe International Road Travel estimates that around 2.35 million people are injured or disabled in road crashes in the United States every year.
Motor-accident deaths and injuries also lead to significant economic and societal costs due to lost productivity and medical care. In a survey conducted from 2010 to 2011, the National Center for Health Statistics reported that approximately half of emergency department visits for motor accident injuries had a primary diagnosis of contusion with intact skin surface, spinal disorders, or sprains and strains of the neck and back.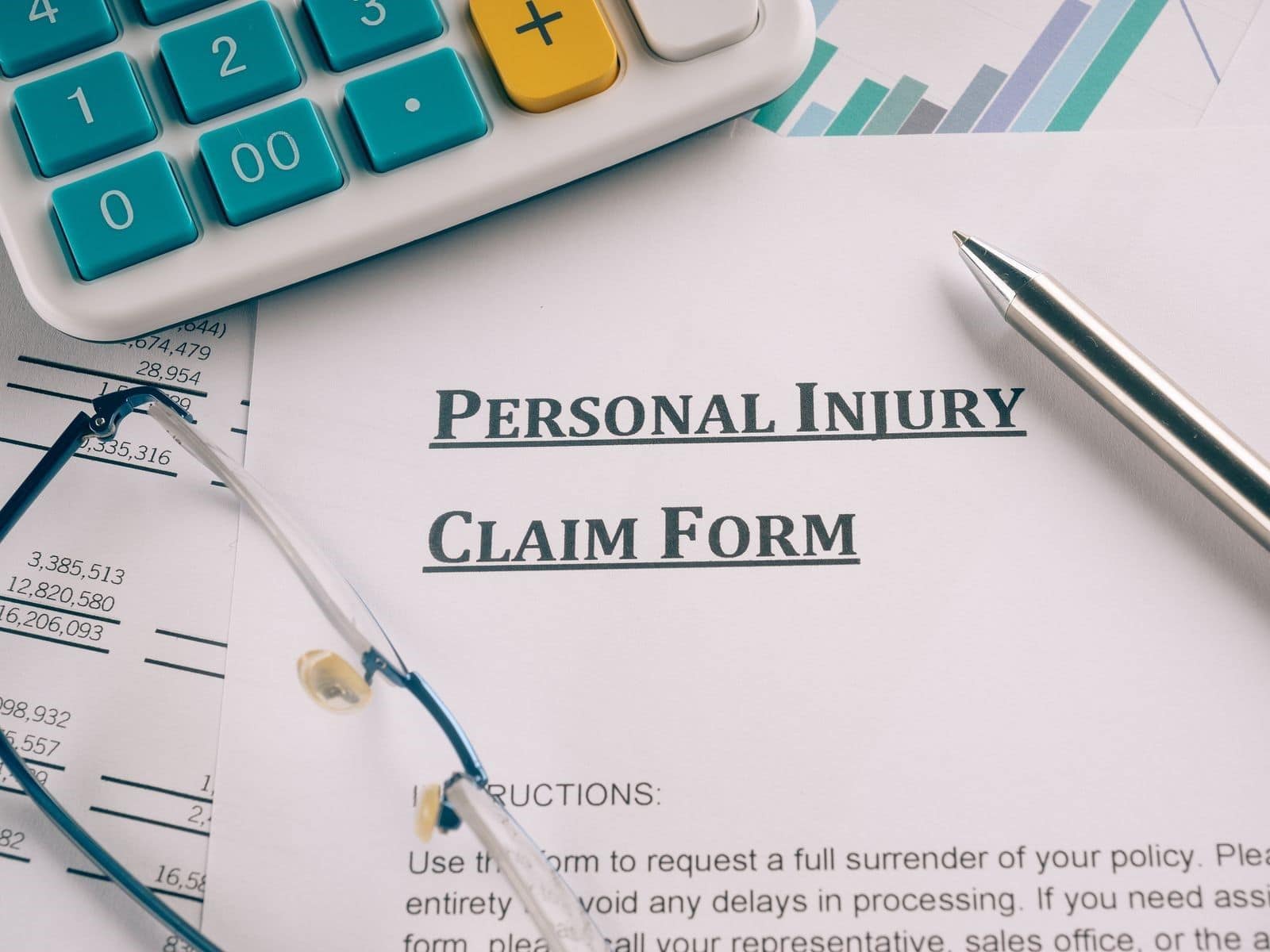 Being involved in a serious car accident can not only cause you emotional distress due to trauma, but it can also lead to considerable medical expenses and loss of income if you are unable to work due to your injury. When this happens, filing a solid personal injury claim becomes even more important since it will reimburse you for your expenses as well as compensate you for lost income. It is advisable to consult an Oklahoma
personal injury lawyer
to ensure that you receive the highest compensation possible for your claim, particularly if the damages are great.
Building a strong claim starts immediately after an accident. Here are a few important things you can do to help your lawyer prepare your claim:
Get an Official Accident and Police Report
Call 911 immediately after the accident, regardless of the severity of your injuries. Aside from giving you access to emergency assistance, it will also provide you with an official accident report. Ask the police on the scene for a report as well. The police report will describe the accident and include the officer's assessment of fault, as well as any traffic violations that may have contributed to the accident.
Accept Medical Care
If the emergency responders recommend that you go to the hospital, then do so. This way, a doctor can give you a professional examination and determine the nature and extent of your injuries. Make sure to keep all your medical receipts, whether they be for doctor's fees, exams, medication, or special equipment (such as crutches or walkers). Also, keep copies of all your medical charts, treatment records, and prescriptions.
Document the Accident Scene
Take as many pictures and videos of the scene of the accident as possible. You can use your cell phone if you don't have a camera with you. Do not move anything, and make sure to take photos from various angles. Pay special attention to any damage to the cars or stationary objects like trees and rails. Try to get someone to photograph your injuries as well.
Compile Relevant Statements
Record your own statement of the accident as soon as you can. Give your account of what transpired and make it as factual and detailed as possible. Additionally, try to get statements from any witnesses at the scene, whether they be fellow passengers in your vehicle, bystanders, or other motorists. Ask them to write down what they observed and to include as many details as they can. Do not coach them. Ask them to sign and date each page of their written account. Lastly, ask for their names and contact details so that you can get in touch with them if need be.
All these information and documentation will greatly help your lawyer in building your claim for personal injury. Keep in mind that the more solid documentation and evidence you have, the stronger your claim will be and the greater your chances of getting better compensation.
For more information contact one of our highly qualified Attorneys in the Oklahoma City area call (405) 253-4478 or our main office in Ardmore (580) 798-0447.
Sources:
Annual United States Road Crash Statistics, Association for Safe International Road Travel
 Emergency Department Visits for Motor Vehicle Traffic Injuries: United States, 2010-2011, Centers for Disease Control and Prevention
12 Steps Auto Accident Victims Can Take to Strengthen Their Claim, Injury Claim Coach
First Steps Following a Personal Injury Auto Accident, dmv.org