A Trusted Personal Injury Lawyer Lends Helpful Social Media Advice
In today's advent of the internet, social media sites like Facebook, Twitter, and Instagram have become a treasure chest of personal information. This, however, is a double-edged sword. While you can freely express your thoughts and share details about your daily life with friends, the information you divulge can also be used against you in court. So, from the moment you filed a personal injury case, you need to watch your social media accounts like a hawk and clean them up as much as possible.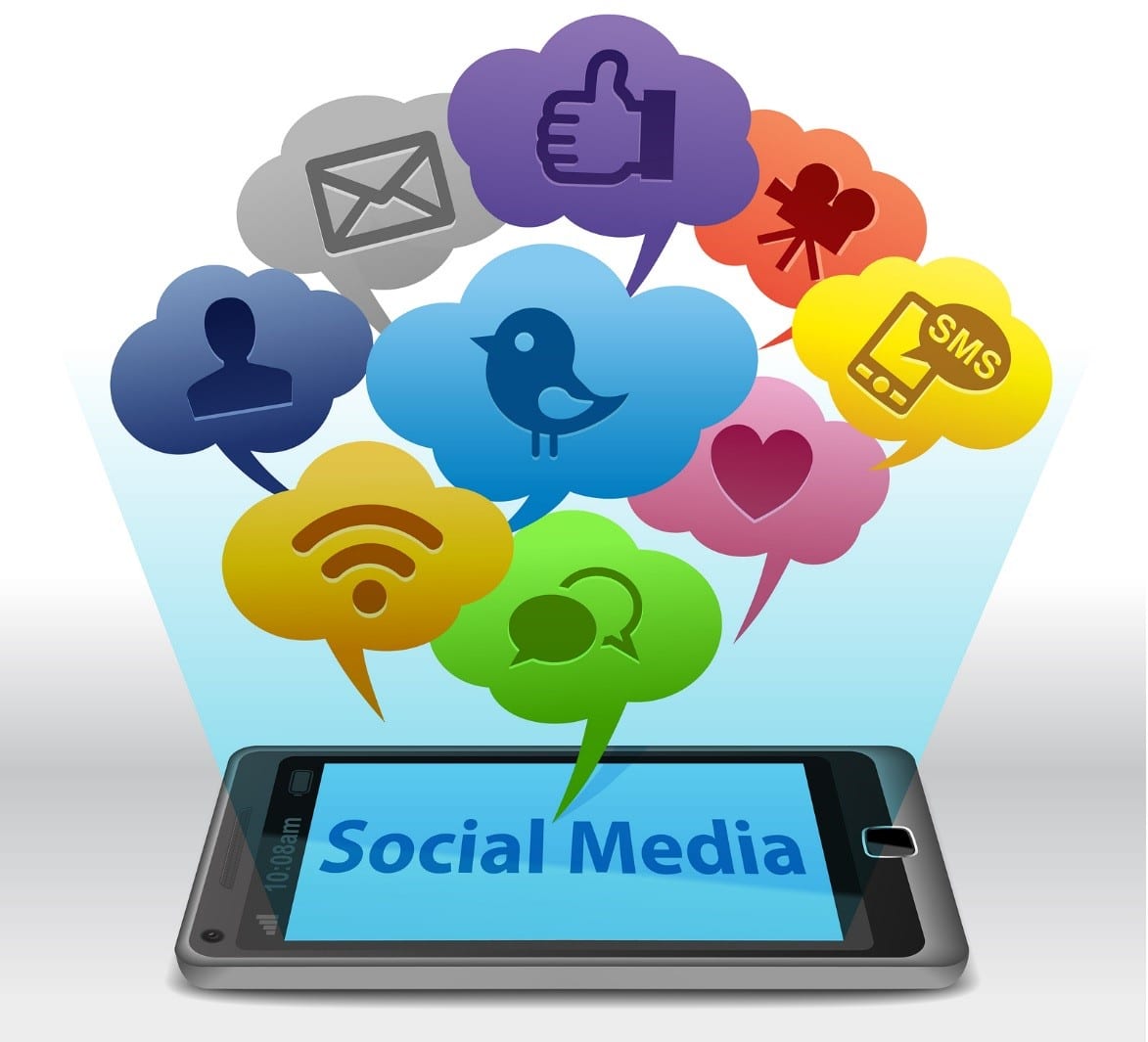 There's one thing to remember when using social media while your case is ongoing: Anything you post online can and will be used against you. Your
personal injury lawyer in Oklahoma
will probably advise you to shut down all your accounts; however, in case you can't afford to unplug everything, there are do's and don'ts you must keep in mind.
Don't Accept Friend Requests from Strangers
Stop accepting just about any friend request because that stranger can be an investigator or a defense lawyer trying to find dirt on you. Make sure that you personally know everyone in your friend's list. You may also want to limit your privacy settings so that only close friends can view your site. Anyone outside your inner circle will then be denied access to your personal information and posts.
Think Twice Before Posting Photos and Status
Be careful about posting pictures and status. Many plaintiffs ruin their own cases because of a single post or tweet showing the fun time they had with friends on the beach when their testimony claimed that their injury prevented them from activities they loved like swimming. Before posting, ask yourself if the opposing attorney will be able to use the information against you in any way.
Ask Friends and Family to Avoid Talking About You Online
Your profiles aren't the only platforms you should monitor and think about. Ask friends and relatives to avoid posting photos, videos, messages, or anything about you that could cast you in a bad light. Google your name and note any content that includes your name and may be detrimental to your case.
Nowadays, social media is nearly essential to keeping in touch with friends and family. However, you should stifle it when you're involved in a case. Any Oklahoma personal injury lawyer knows the potential value such data poses to the defense. It's best to just hush it online.
For more information contact one of our highly qualified Attorneys in the Oklahoma City area call (405) 253-4478 or our main office in Ardmore (580) 798-0447.
Sources:
14 Social Media Do's and Don'ts: A Guide for Personal Injury Plaintiffs lexology.com
Social Media and Your Personal Injury Lawsuit hg.org