What You Should Do after Sustaining Oilfield Injuries and the Role of a Personal Injury Lawyer
In 2015, the oil industry had contributed around $1.7 trillion to the economy. That's bigger than the annual market sizes of all major metals and minerals combined. Such a thriving industry is not going downhill soon, and it continues to provide jobs to millions of people all over the world. This is primarily because over a hundred basic products are petroleum based.
In Oklahoma alone, oilfields are expanding and drilling deeper into the ground. Executives of local oil companies are looking to explore more areas and increase their drilling plans. This means more job openings for the locals. This could also mean more cases of work-related injury in the oilfields.
If you are an oilfield worker and you've sustained injury from an accident at work, you shouldn't hesitate to demand for compensation. Not only will your injury affect your aptitude in your job, but it will also entail huge medical expenses, so it is only fair that you file a claim. A lawyer specializing in oilfield injuries can help you through your battle.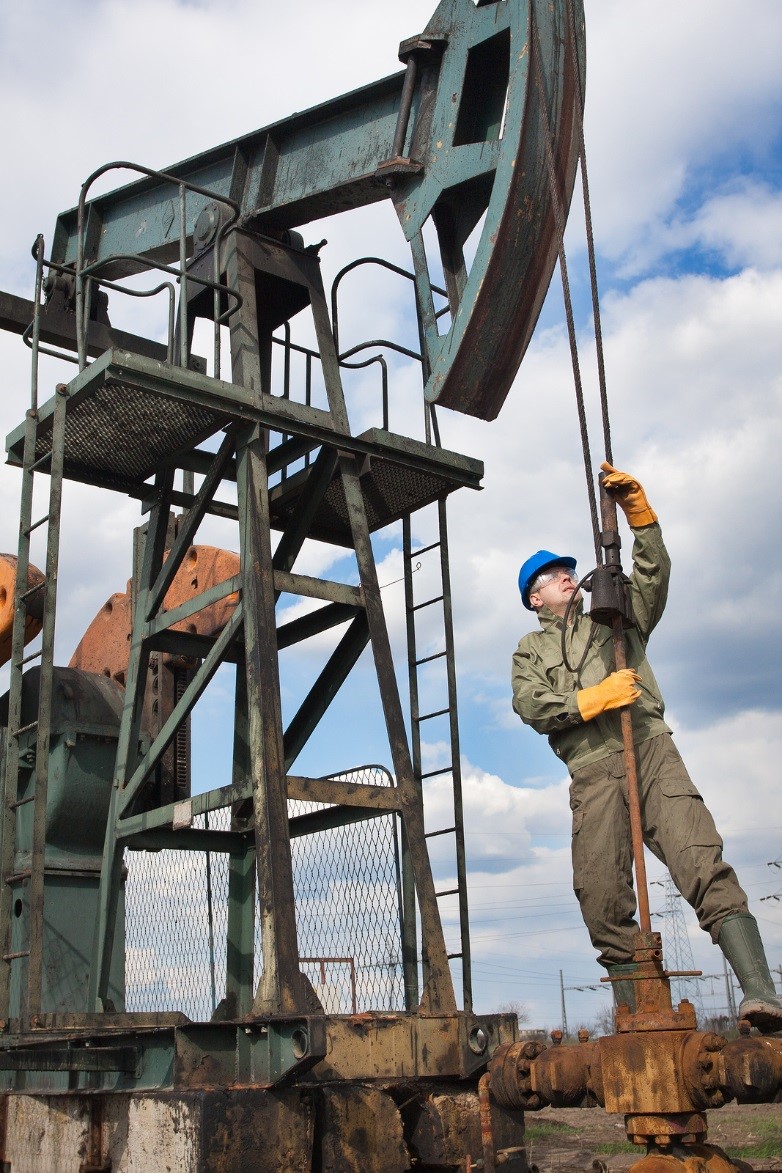 Types of Accident and Injury in the Oilfield
Various accidents can occur in an oilfield, mostly due to negligence and poor management. The most common of these include fire and gas leak explosions, blowouts in drilling operations, exposure to toxic materials, slips and falls, and malfunctions of heavy equipment. All of these occurrences may cause minor or major injuries to workers.
What to Do after Sustaining an Oilfield Injury
You can treat oilfield injuries as similar to other types of injury you can demand compensation for. The process of filing a claim and proving your case is just similar. The only reason oilfield injuries are often dealt with separately is that the accidents and their effects on the plaintiff may be different. For instance, some injuries involve long-term exposure to fumes, toxins, and other harmful chemicals.
After sustaining the injury, make sure to seek medical attention right away. Keep all documents related to your treatment, including results of diagnostic tests and the required medication. Do not wait until your wounds heal or you start losing marks of the injury before you go to the doctor. You need this information to justify your claim as you go through the process.
How to Win Your Case
Once all your medical documents are ready, determine if you really have a case. Find out if your company is subscribed to workers' compensation, because that's where you will get your compensation. If not, you can file a lawsuit against your employer. Like other companies, your employer (especially because of the nature of their industry) is required by law to offer workers' compensation as a protection for their workers against any accident that leads to financial downfall.
You also have to determine if there are other parties involved in the case, especially because there may be other contributing factors to the accident. Perhaps your injury is caused by a defective equipment, which is the manufacturer's fault. It that's the case, you can file a lawsuit against the manufacturer and look forward to receiving a separate compensation from them.
Of course, expect that your company will not come quiet and just let you get your compensation that easy. Because your claim somehow threatens their bottom, their team, along with insurance adjusters will try to find ways to limit or deny your claim. Prepare yourself. Give out only the information needed in your case.
Hire a personal injury attorney and tell your story in detail. Also, provide him with all the documents you've collected since the treatment started. Your lawyer is capable of pursuing compensation over and above what might be provided by workers' compensation benefits.
For more information contact one of our highly qualified Attorneys in the Oklahoma City area call (405) 253-4478 or our main office in Ardmore (580) 798-0447.
Sources:
Artificial Turf, newsok.com
144 Products Made From Petroleum And 4 That May Shock You, innovativewealth.com
Global Oil Industry and Market – Statistics & Facts, statista.com