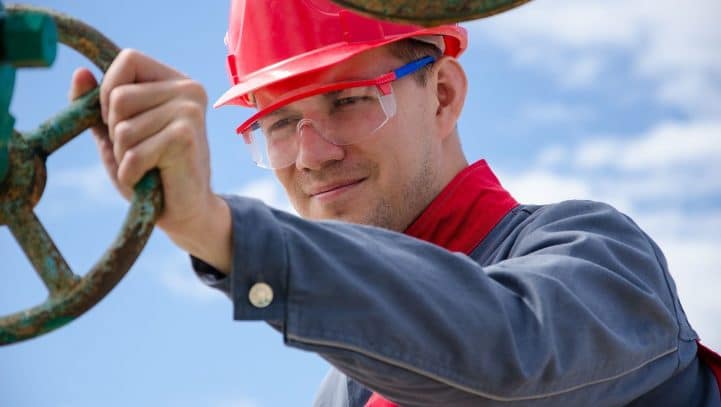 Standard OSHA Guidelines to Reduce Oil Field Injuries and Safety Hazards in Oklahoma
There is no shortage of news when it comes to the oil and gas industry. Just recently, news about a sudden explosion that caused multiple oil field injuries in Oklahoma has been reported by the media. Due to these kinds of unfortunate incidents, the U.S. Occupational Safety and Health Administration (OSHA) have been tirelessly working to establish a better set of safety guidelines for companies to comply with.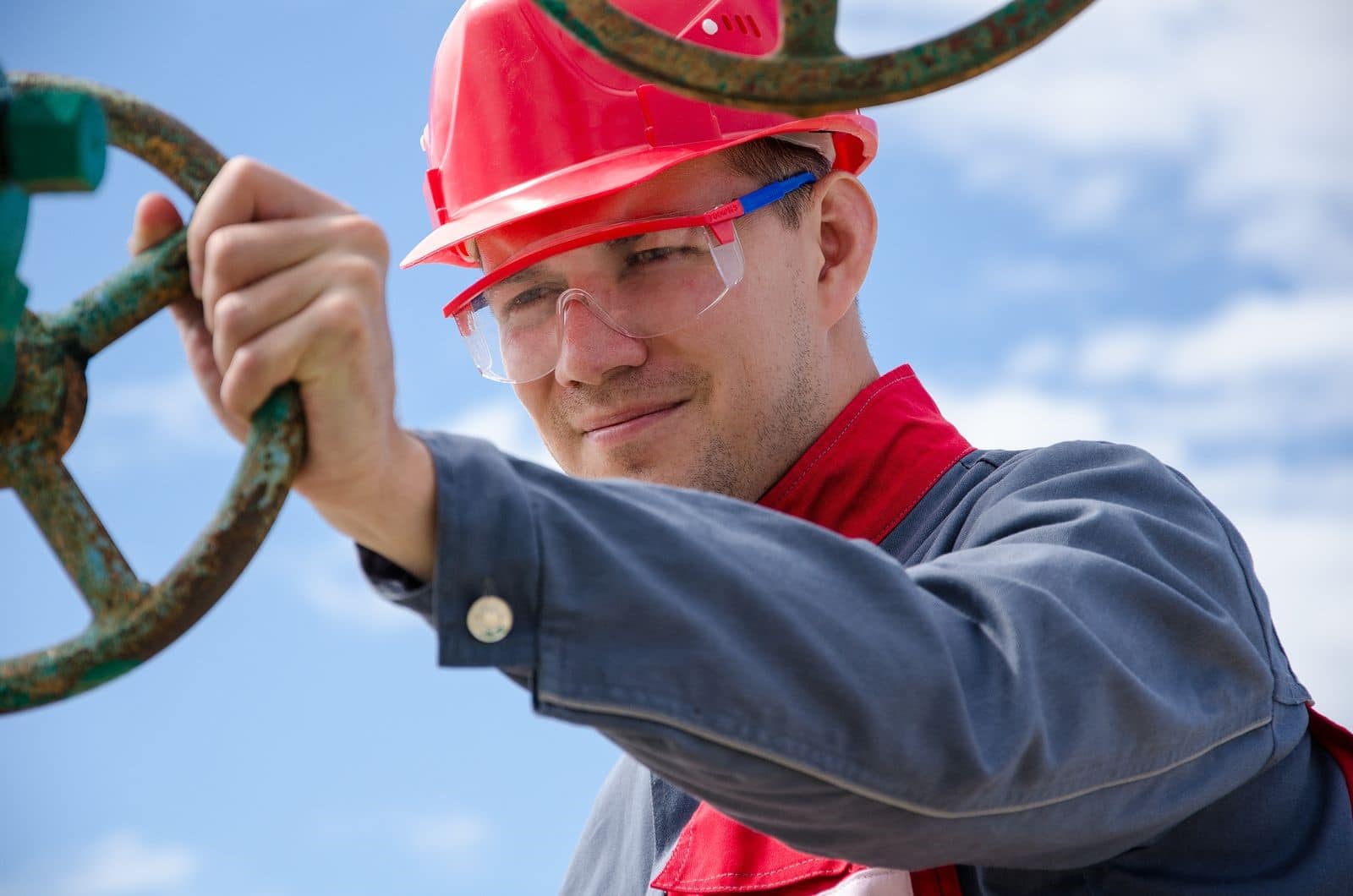 Common causes of oil field injuries
According to data published by the U.S. Bureau of Labor, the most common cause of oil field injuries is being struck by an object, followed by being caught in an object or equipment, and overexertion or ergonomic hazards. Vehicle collisions, slips and falls, explosions and fires, and chemical exposures are not unheard of, though these are pretty rare.
For years, Oklahoma has been one of the states with the highest number of oil and gas occupational fatalities. In 2014 alone, the CDC recorded in their 2014 mid-year report on oil and gas extraction disasters a staggering 14% fatalities on both land-based and oil-shore rigs in Oklahoma, a number that's significantly higher compared to 6.1% of the previous year.
OSHA Guidelines for Reducing Oil Field Injuries and Fatalities
Every oil and gas industry worker is entitled to have a safe workplace as defined by federal and state laws. OSHA provides a specific set of guidelines to help identify and eliminate potential hazards, as well as reduce the number of fatalities in oil and gas fields. Though there is a general guideline for every company in the oil and gas industry, OSHA released region-specific programs for states to follow.
Oklahoma, in particular, enforces initiatives to reduce the number of fatalities and possibility of catastrophic events in the industry. Under the program, all rigs must be identified by the rig number, site location, employer's name, and whether the rig is already inspected. The inspection is comprehensive in nature, which includes observation, photographs, measurements, video footage, and interviews of management and employees.
What happens if employers failed to comply?
Despite the fact that the OSHA is rigorously working to reduce oil field injuries, accidents can still occur. Most of the time, employer negligence plays a big part. By law, employers are required to follow OSHA's regulations that clearly define the separate responsibilities of employer and employee when it comes to workplace safety.
If it can be proven that an employer has violated any of these regulations, the injured employee has all the right to demand compensation for the damages that have resulted from the employer's negligence. If you find yourself an unfortunate victim of an oil field accident, consult an experienced personal injury lawyer to learn about your rights to compensation.
For more information contact one of our highly qualified Attorneys in the Oklahoma City area call (405) 253-4478 or our main office in Ardmore (580) 798-0447.
Sources:
OSHA Regional Notice: CPL 2 02-00-013, OSHA.gov
Safety Hazards Associated with Oil and Gas Extraction Activities, OSHA.gov