Slip And Fall Claims By The Numbers, Straight From a Slip And Fall Lawyer
Although a slip and fall accident may seem relatively harmless — a short source of embarrassment as you quickly pick yourself up, followed by a casual exit, and crossing your fingers that no one else noticed — the numbers tell a different story. To save you the time in sifting through all that data from government agencies and insurance companies, below are a few of the most important numbers that you should know.
25,000 slip and fall cases happen every day
A recent study by the National Safety Council (NSC) estimates that 25,000 slip and fall cases happen in the United States every day. This adds roughly to more than 9 million incidents of slips, trips, and falls every year.
In fact, the Occupational Safety and Health Administration (OSHA) lists slip and falls as the cause of 15% of all reported accidental deaths, next to highway crashes. It's also ranked fifth in occupational accidents that cause employees to take time away from work.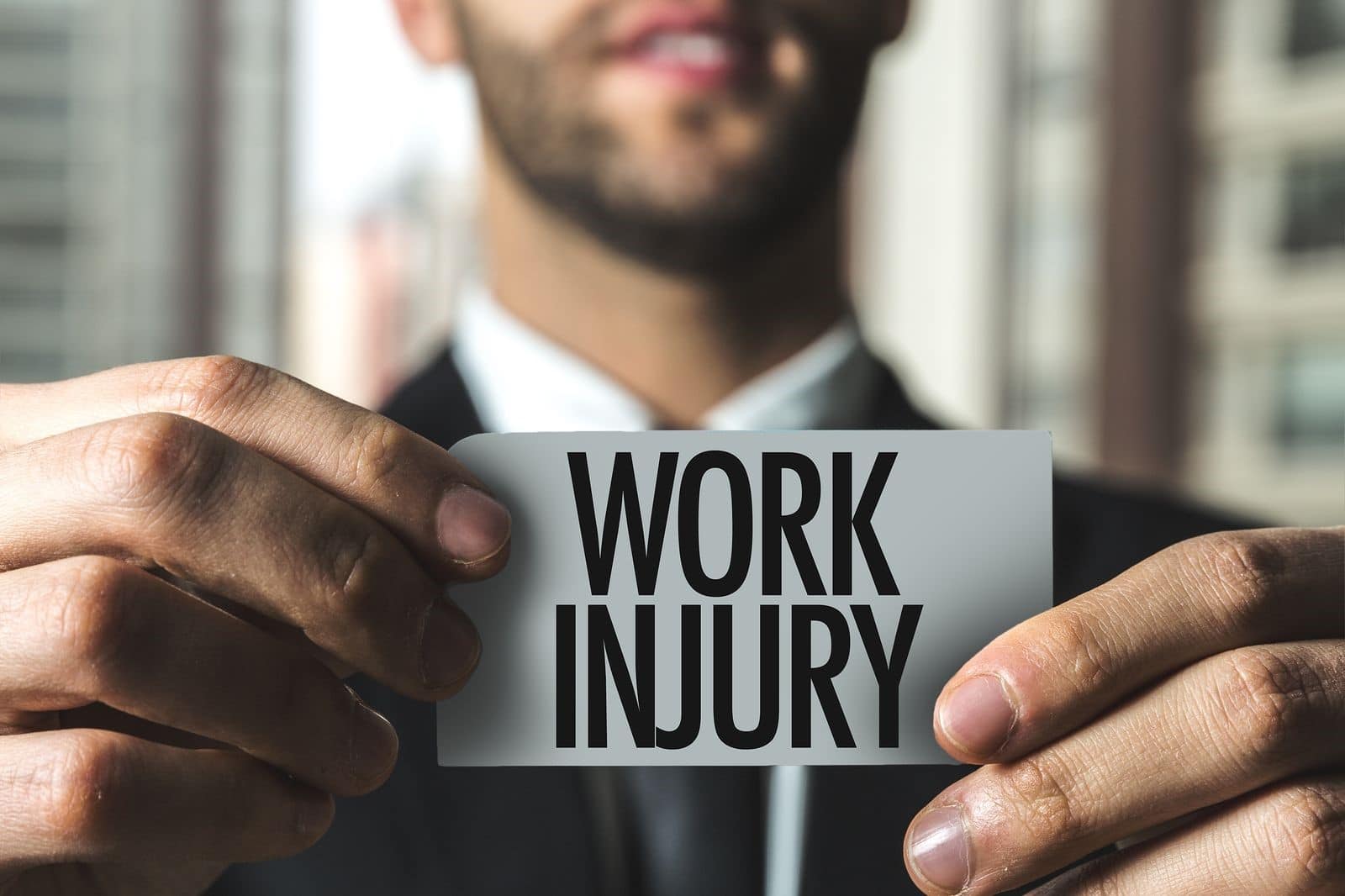 418 days are lost for workers in a slip and fall accident
Slip and fall accidents can result in a range of injuries from a simple sprain to more fatal impairments (e.g., paralysis, head trauma), which would determine how much productive time lost. But, on the average, a person involved in a slip and fall accident won't be able to work for around 418 days or about a year.
This period of not being able to work will especially be hard for the claimant, since until the case gets settled, the bills will keep on coming but payment for lost wages from his/her employer will not.
This is why, when it comes to lost wages, a quick resolution is ideal. If you are the claimant, one simple way to do that is to make sure that you submit the right type of forms necessary to process the claim. In Oklahoma, it's best to consult a slip and fall lawyer regarding forms, because private companies and government agencies require a different set of documents regarding lost wages.
65% of accidents are classified as "fall on same level" falls
The NSC define "fall on same level" falls as injuries that happen on the same elevation as the worker (i.e., floor). These types of falls occur when there are surface irregularities present that could cause them to slip, trip, and fall.
The Consumer Product Safety Commission (CPSC) estimates that more than 2 million slip and fall injuries are caused by irregularities on floors and flooring materials. For example, loose electrical cords which can cause you to trip, ice on the sidewalk from water runoff, wrong use of mats or runners, torn or damaged carpets, etc.
Recent data shows over 130,000 cases of fall on same level happening in the workplace, which is significantly more than the 46,000 fall to lower level falls or falling from an elevated height (e.g., ladder, scaffolding). Even though fall on same level falls are more than double the number of fall to lower level falls, they tend to be minor injuries that don't require days off work.
Negligence is the top cause of slip and fall accidents
Arguably, slip and fall cases are tried on the basis on negligence. The crux of every settlement case is to answer the question, "Who was more negligent?" You need to prove that it was the establishment's or property owner's negligence that caused your injury (e.g., not removing ice on the sidewalk, no Wet Floor warning signs, inadequate lighting, damaged floors).
It has to be clear that it was not through any fault of your own (e.g., texting while walking, ignoring highly visible caution signs, purposely not following personnel advice) for your case to get a favorable outcome.
Unfortunately, each type of slip and fall claim is different and there is no blanket strategy guaranteed to win every case. So, make sure to consult with a personal injury lawyer who knows the ins and outs of expertly handling a case to ensure you win a just compensation.
For more information contact one of our highly qualified Attorneys in the Oklahoma City area call (405) 253-4478 or our main office in Ardmore (580) 798-0447.
Sources:
National Safety Council Injury Facts 2015 Edition, Nsc.org
7 Tips to Avoid Costly Slip-and-Fall Injuries, Qsrmagazine.com