A Personal Injury Lawyer Explains What to Expect When Filing a Case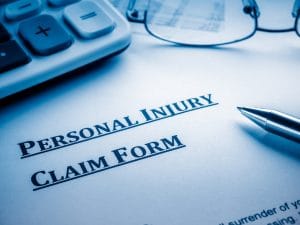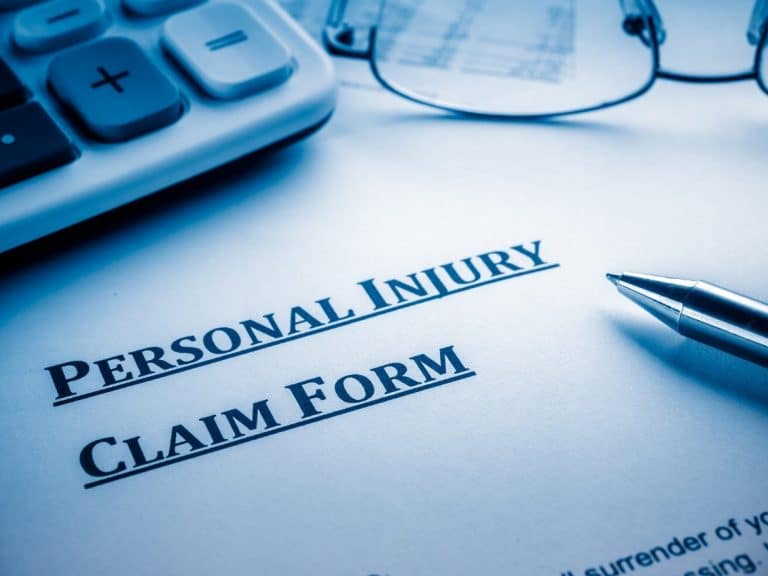 If you have been involved in an accident and you feel that you have cause to file a claim, it's important that you first consult a personal injury lawyer in Oklahoma. It can be a tedious process, with lots of necessary administrative procedures, that you may very well need professional help to accomplish the requirements.
For example, if you accidentally fall and break your ankle as you walk up to your neighbor's house because of the garden tools they left lying on their front lawn, they may be held liable for your injury. They may not have deliberately intended for you to trip and fall, but they should know that leaving their tools in a high-traffic area like the front lawn could pose a threat to people's safety.
To give you an idea of how long the process can take, so that you can determine if your case is going to be worth the trouble, here are the stages that you will go through should you pursue a personal injury case.
Strategizing with Your Lawyer
It goes without saying that you should hire an Oklahoma personal injury lawyer to get started on the process, such as one from Little, Oliver & Gallagher. It's important that you give them as many details as you can on what happened. This way, they can have a clearer picture of the situation, and so have a better idea as to what strategy can apply to your case.
Discovery Period
Once your suit is filed, the other party will be informed about it, and they are given the opportunity to present their counter. A fact-finding process will then follow, which is otherwise known as discovery. It is in this stage that both parties exchange information about the case to better prepare their materials for the trial.
Motions and Settlements
Not all cases end up going to trial. Sometimes the other party will file for a motion to dismiss based on the ground that the case lacks merit, and the judge will grant it. Other times, both parties will come to an agreement and reach a settlement of the issue even before the trial is heard.
Trial and Judgment
A jury will be deciding on the outcome of the trial. Keep in mind, however, that winning does not mean the end of the process. There's still work to be done in order for you to collect the monetary compensation you won in court. In case you lost, you can also still file for an appeal.
For more information contact one of our highly qualified Attorneys in the Oklahoma City area call (405) 253-4478 or our main office in Ardmore (580) 798-0447.
Sources:
Personal Injury Claims & Lawsuits for Different Case Types. Injury Claim Coach.
Stages of a Personal Injury Case. FindLaw.