A Personal Injury Lawyer Can Help You Claim Compensation for Non-Physical Injuries
In most personal injury cases, most claimants only go after defendants for physical damages and injuries sustained. Though the effects of these are more apparent, non-physical injuries resulting from mental and emotional harm can be just as devastating to the victims. This is why such conditions are also included in compensatory damages in personal injury cases.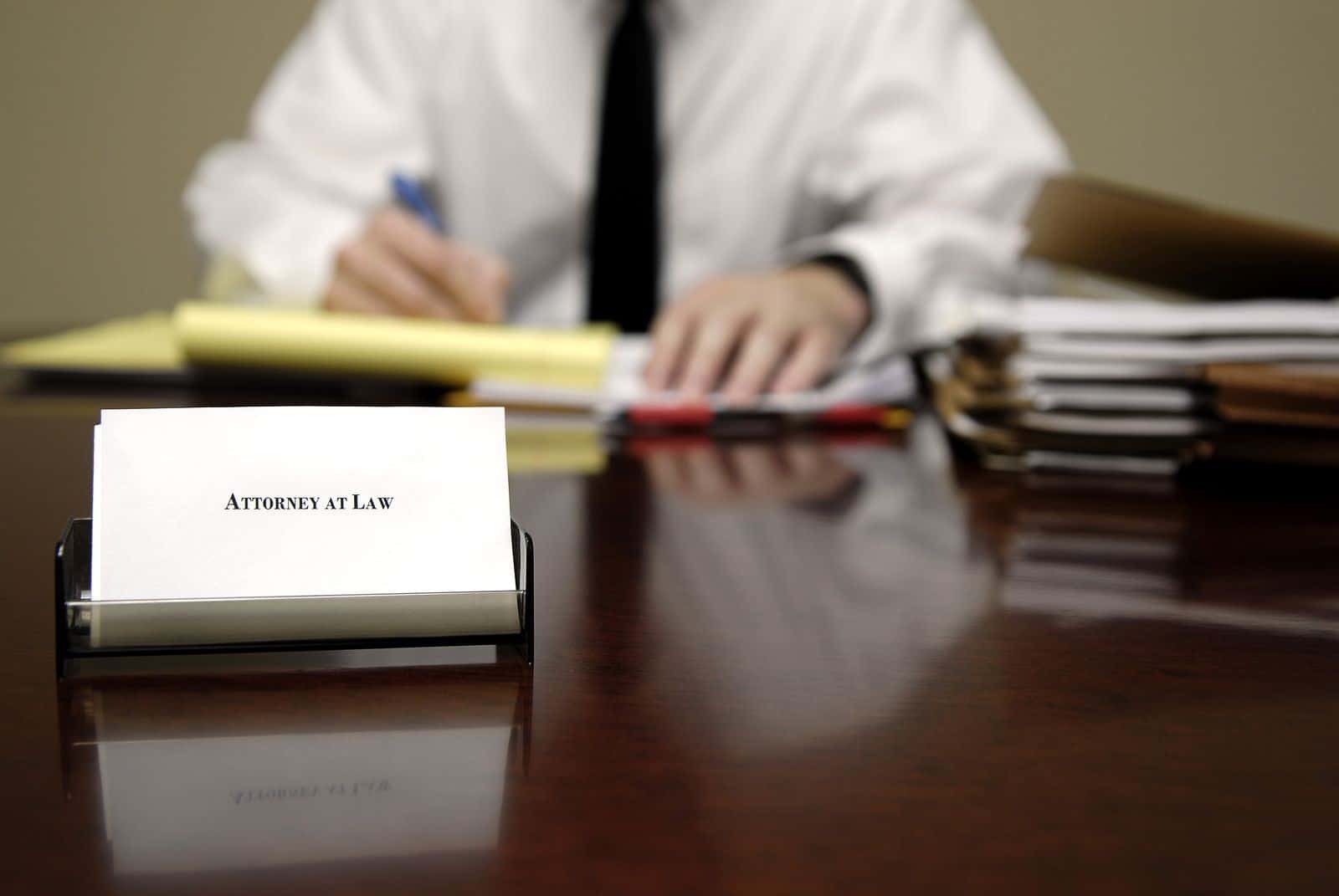 Non-Physical Compensatory Damages
Beyond medical treatment expenses, potential income loss and property damage, you can hold the defendant accountable for non-physical injuries.
The most common of this type of compensation are referred to as "pain and suffering" and "emotional distress". Both are equally important components in a case. For instance, your personal injury lawyer can use these angles to justify the need for an extended recovery period, thus increasing the amount of non-economic damages compensation you receive.
You may be entitled to pain and suffering compensation if you experience serious discomfort after the accident or ongoing pain due to the unfortunate event. On the other hand, you can make a claim for emotional distress if you are suffering from psychological impact of severe accidents. This can include fear, anxiety, sleep loss and mental anguish.
Some victims may also experience post-traumatic stress disorder even after a considerable amount of time has passed since the accident. A personal injury lawyer can also take this into account to further strengthen your case.
Challenges for Mental and Emotional Harm Claims
Due to the obscure nature of these kinds of injuries, it may be more difficult to find irrefutable proof and evidence. Insurance companies and the responsible party may argue that they don't exist altogether. Fortunately, there are ways to validate your claims.
If your psychological symptoms have become too hard to bear, seeking medical treatment is the best course of action. You can also use your medical records, wherein your emotional distress will be documented, as tangible proof. No court can dispute ironclad evidence. You can back up your claim with a journal detailing what you go through while you cope with psychological stress as well.
Rightful monetary compensation for non-physical injuries can also be relatively difficult to quantify, especially compared to visible injuries. In most cases, the severity of emotional or mental distress is a major determining factor, and here is where medical proof will be most useful. Insurance companies calculate non-economic damages using formulas. They can either multiply past and future medical expenses to a "multiplier" number that depends on several factors or use a "per diem" method where the claimant sets a certain amount that he or she can receive on a specific number of days.
You deserve to be properly compensated for any serious psychological ramifications you have endured. An experienced Oklahoma City personal injury lawyer is in the best position to help you put forward the ideal amount of compensation you should receive.
For more information contact one of our highly qualified Attorneys in the Oklahoma City area call (405) 253-4478 or our main office in Ardmore (580) 798-0447.
Sources:
Damages: How Much is a Personal Injury Case Worth?, NOLO.com
Two Ways to Calculate a Pain and Suffering Settlement, AllLaw.com