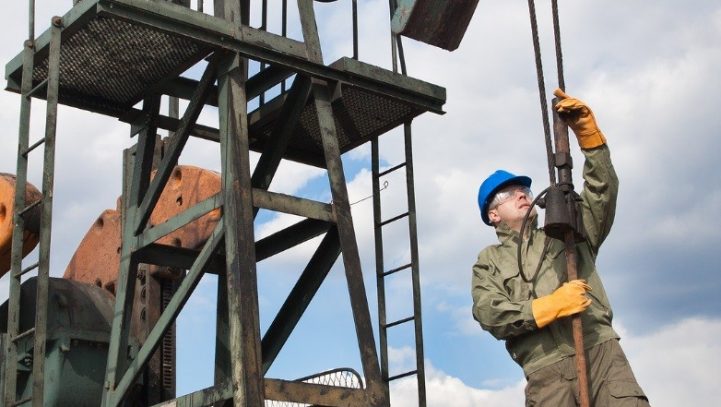 Oilfield Injuries in Oklahoma Might Increase After Massive Layoffs
Good news for one person can be another's worst headache. Take the recent slide in oil prices, for instance. While most drivers are certainly happy about the falling prices, oil companies and their workers certainly aren't.
Oil prices are projected to remain relatively low through 2017, according to the Energy Information Administration (EIA). According to its estimates, price per barrel will average around $40 in 2016 and $50 for 2017. Currently supply outpaces demand, according to EIA, which explains the depressed oil prices.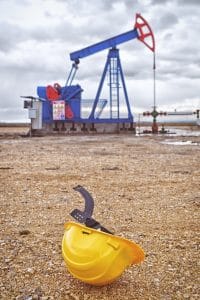 Moreover, when a commodity's price drops, the industry behind it naturally shrinks, as is the case in Oklahoma. In February, Devon Energy laid off 700 Oklahoma-based workers due to "the current commodity price environment" and to control expenses during the downturn. American Energy Partners confirmed that not only is it laying off employees, it will be shutting down after a mere three years of operation.
Injuries Become a Concern
Anyone who has survived a layoff knows the challenges it entails. With fewer people working on oil fields, the remaining workers carry a heavier burden. As a seasoned personal injury lawyer in Oklahoma will point out, this can be concerning when it comes to safety afield.
Oil rig jobs are not your typical 9-to-5 gig. A typical oil field worker will toil for 14 days straight, usually for up to 14 hours per day. It is a job already perilous; slip-and-fall accidents as well as explosions are common threats. Furthermore, if you have to shoulder more work than before because your colleagues have been laid off, your chances of being injured on the job severely rise.
Injuries are already a common occurrence at such facilities. According to data from the Bureau of Labor Statistics, the number of non-fatal injuries ranged from 2,400 to 4,200 cases from 2003-2007.
Fighting a Giant
Further complicating matters is the fact that suing oil companies for work-related injuries can be daunting. With deep pockets, companies will employ the best lawyers to throw your case out of court, leaving the burden of medical payments solely on you.
Those needing help in collecting proper recompense for oilfield injuries in Oklahoma should contact an experienced attorney to represent them. With the oil industry's current downslide, securing the proper reimbursement can be a crucial lifeline.
For more information contact one of our highly qualified Attorneys in the Oklahoma City area call (405) 253-4478 or our main office in Ardmore (580) 798-0447.
Sources:
American Energy Partners lays off workers, set to close down, kfor.com
Devon Energy to lay off 1,000 workers, 700 in Oklahoma City, fuelfix.com
Crude oil prices to remain relatively low through 2016 and 2017, eia.gov