A Car Accident Lawyer Advises Claimants to Take Swift Action After the Incident
Car accident cases always have a sense of urgency to them due to the time limit the court imposes. Each state abides by a statute of limitations that dictates how much time a victim is allotted to ask for compensation before the case becomes void. This is why any competent car accident lawyer in Oklahoma City or elsewhere will advise filing a claim as soon as you are able.
If you aim to take action against those who are liable for the accident, you need to learn about the time constraints and consequences should you fail to adhere.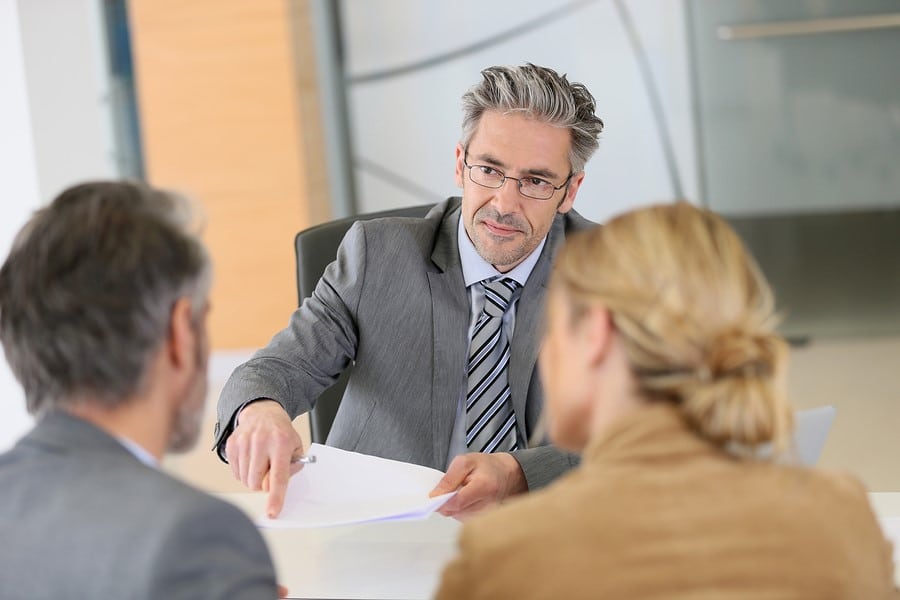 Deadline for Car Accident Cases
Under the Oklahoma Statutes section 12-95, all lawsuits stemming from car accidents, such as personal injury or vehicle damage, need to be filed within two years of the accident. This applies to anyone hurt or injured in the crash whether they are drivers, pedestrians, motorcycle riders, passengers or bicyclists. In case of wrongful death, a surviving representative may file the claim on behalf of the victim.
This time limit, however, is exclusive only to bringing a lawsuit to court. The two-year period for injury and damage starts exactly on the date the accident occurred. In a wrongful death claim, the clock could start much later than when the accident occurred. The day of the accident victim's death marks the beginning of the two-year period.
Certain legal procedures could take up significant time. For instance, your car accident lawyer needs to establish fault before filing the claim. This would require going over crucial evidence, interviewing witnesses and talking to other people who may have had any degree of involvement. This is why it's necessary to seek legal advice soon after the accident.
Advantages of Filing Early
There are more appealing reasons to taking swift legal action than just complying with the statutes of limitations. For one, filing early places you at a better position during negotiations. If the opposing side knows that you are intent on taking them to court, they may be more willing to settle with the value you deem acceptable as payment. This does not mean that you have to settle though. It just gives you options and chance to formulate a better plan for moving forward.
If you do not wish to settle, getting a good headstart leaves you more time to further strengthen your case. For instance, if there are multiple defendants or victims seeking recompense, your lawyer can have more opportunities to gather evidence to support your claim or absolve you of blame.
Of course, you will also have to communicate with the insurance company at this point. They may also set deadlines for filing insurance claims. How long you have to file a claim will depend on your provider, so it's best to get that taken care of before you become preoccupied with proceedings at court. Claimants can try to settle with their insurance companies on their own, but it is recommended to seek legal aid especially if you feel that your interests could do with better protection.
Consequences of Not Complying
If, for some reason, you failed to meet the deadline for filing, you are bound to face dire consequences. Firstly, the court will throw out the case, with or without prompting from the defendant. Since your lawsuit will be immediately dismissed, you also effectively lose your right to claim for any compensation for injuries, damages or any other losses sustained due to the accident.
As with any legal case, it's good practice to allow yourself ample time to file a lawsuit. Those two years can go by rather fast if you are overwhelmed with all your responsibilities. With help from an experienced lawyer from reputable firms such as Little, Oliver & Gallagher, you get a better fighting chance.
For more information contact one of our highly qualified Attorneys in the Oklahoma City area call (405) 253-4478 or our main office in Ardmore (580) 798-0447.
Sources:
Car Accident Laws in Oklahoma, All-About-Car-Accidents.com
Your Oklahoma City Personal Injury Case: The Basics, FindLaw.com