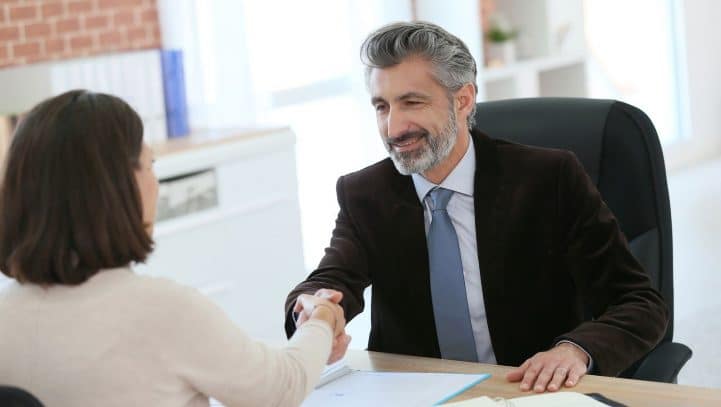 Personal Injury Claims: When You Need a Lawyer
Hiring a personal injury lawyer is often worth the cost when dealing with an insurance company. When facing permanent or long-term disability, or a severe injury, an experienced lawyer can get the most from your claim. Medical malpractice cases bring about complicated questions about medicine and law, so it makes sense to hire a lawyer. Toxic exposure cases can be hard to prove, so legal assistance is recommended. Regardless of the type of case, if the insurance company or government agency refuses to pay the claim, you can hire a lawyer try to get something. When looking for representation, ask around for referrals, but also look at Nolo's personalized Lawyer Directory.
Key Takeaways:
For permanent or long-term injuries, it can be difficult to calculate how much is due without a lawyer.
Legal issues related to medical malpractice are complex, so it makes sense to hire an experienced lawyer.
If an insurance company or government agency is refusing to pay a claim, hire a lawyer to represent you.
"You may need a lawyer because of complex legal rules involved in your particular claim, or because the severity of your injuries might cause your compensation to vary greatly from the norm — or simply because an insurance company refuses to settle a matter in good faith."
Read more: https://www.nolo.com/legal-encyclopedia/personal-injury-claims-lawyer-29831.html