Malpractice Lawsuits: How to Sue a Doctor for Medical Malpractice
If you have experienced medical malpractice, you may definitely want to file a lawsuit. Here is a guide on how to sue a doctor for medical malpractice.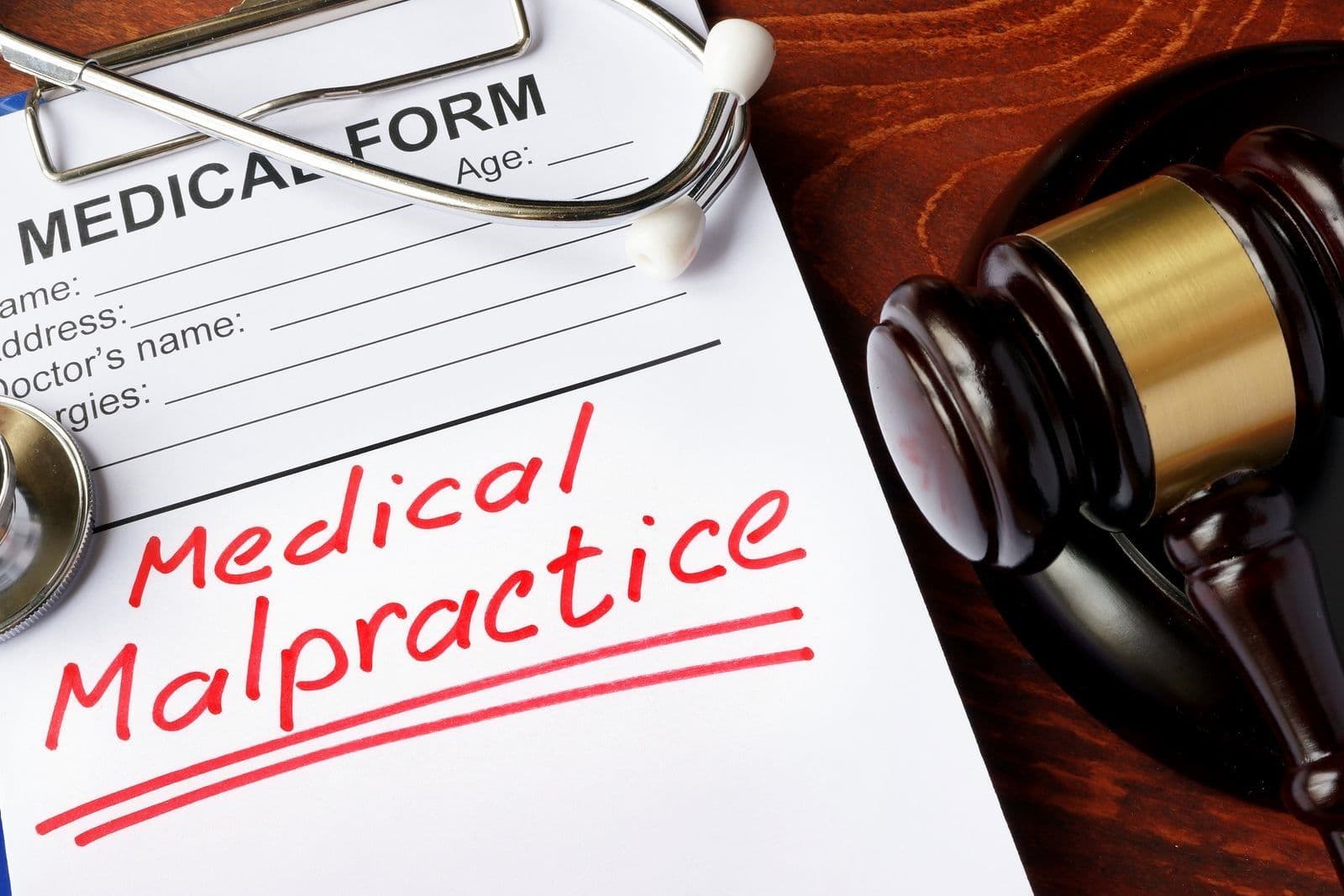 250,000 people die due to cases in which doctors have been accused of malpractice. If you are a victim of medical malpractice and are trying to figure out how to sue your doctor you've come to the right place.
Doctors go through years of training and education. The last thing you'd want to happen is negligence on their part that leaves you injured or unwell.
In this article, we are going to give you the steps that you need to follow to ensure your claim is solid. Without further delay, here is the answer you've been looking for when it comes to how to sue a doctor.
What's Required to File a Malpractice Claim?
Before you're able to file a claim against your doctor for medical malpractice, you need to first understand if you meet the requirements to file a claim. Before you can file a claim, the first thing that you need to prove is that there was a relationship between yourself and the doctor you're suing.
There has to be a paper trail that shows you received care from the physician, which may include invoices that sent to you after a doctor's visit or emails reminding you of future appointments. If the physician didn't treat you, it would be challenging to sue them for medical malpractice.
The next thing that you and your legal team will seek to prove is that there was some form of negligence on your doctor's part. This may mean that they failed to treat an existing condition. Or failed to make the correct diagnosis, resulting in a decline of your health or other harm.
The injury that you've sustained must be a direct result of the negligence of your physician. If you were sick before dealing with your physician and your health worsens, it could be challenging to prove that you became sicker due to the doctor's malpractice or because of your illness.
All these things need to have evidence before you can file a medical malpractice claim.
Gather Evidence
Before you can hire a legal team, you need to ensure that you've gathered all the documentation and evidence you need to help your claim. Proving negligence is hard. It will make the situation harder if you aren't able to provide documentation for your injuries.
Hire the Right Legal Team
You must hire a legal team that specializes in this area of law. Hiring a legal team with little experience will make it harder to win your case, and medical malpractice cases are already tricky to begin with.
Your legal team will summon the medical records needed to prove that you've been injured. And from there, they will hire another medical professional to review your records to determine if the negligence did actually occur.
If the physician finds that the records confirm medical negligence, they will sign an official affidavit, and the doctor you're suing will be made aware of the claim. From there, your legal team will file a lawsuit, and the battle will begin between your team and the legal team of the doctor.
There will be extensive documents submitted to prove that the doctor is at fault for the injuries that you've sustained.
Hire Experts
The people you hire to examine your medical records and assist with solidifying your case must be experts. Think of it this way, the more experts that can provide documentation for your claim, the better.
This may include seeing a therapist for mental help, physical therapy that was needed to help with your recovery, and more.
File the Claim Promptly
The time that you have to file your claim is short, and it will become harder to prove negligence if you wait too long to file your claim. In Oklahoma, you have approximately one year from the date that the negligence occurred to file your medical malpractice claim.
After the year has passed, you've moved outside of the statute of limitations and can no longer file a negligence claim.
Types of Medical Malpractice
There are a few types of medical malpractice that can be covered in a claim. And before you begin your claim, you must know what you can file a medical malpractice claim for. The first thing that you can file a claim for is when a doctor fails to diagnose you accurately.
This means that if the doctor had made the correct diagnosis or diagnosed you in the first place, you might not have sustained the injuries that were caused by their negligence. The next thing is if the doctor provides the wrong treatment.
This could mean that the doctor used a form of treatment that wasn't beneficial and may have been wrong. When the improper treatment is used, it gives the illness or injury time to progress and, in your case, caused an injury that you didn't have before being treated by your doctor.
The last form of medical malpractice is when a doctor understands the risks that a patient assumes when entering a type of treatment, but doesn't communicate them to the patient. This is knowingly putting the patient in danger and not allowing them to prepare themselves or avoid the risks that they're about to take via this particular route of treatment.
Reasons Malpractice May Occur
Any form of medical malpractice isn't excusable, but it's essential to know why malpractice happens. The first reason that malpractice may occur is when a doctor works too much and maybe tired. In their fatigue, they make a mistake that they usually wouldn't.
Another reason negligence may occur is when a doctor doesn't take time to review your test results before administering a diagnosis or treatment. The doctor also may have received the wrong information from nurses and other healthcare professionals before treating you.
How to Sue a Doctor?
When it comes to how to sue a doctor in a medical malpractice case, you must take into account everything that was stated above. Taking all of these things into account will help you to make a solid case.
If you're looking for an experienced legal team, contact us and let us put our years of experience to work for you. For immediate assistance call us in Oklahoma City (405) 253-4478 or our main office in Ardmore (580) 798-0447.