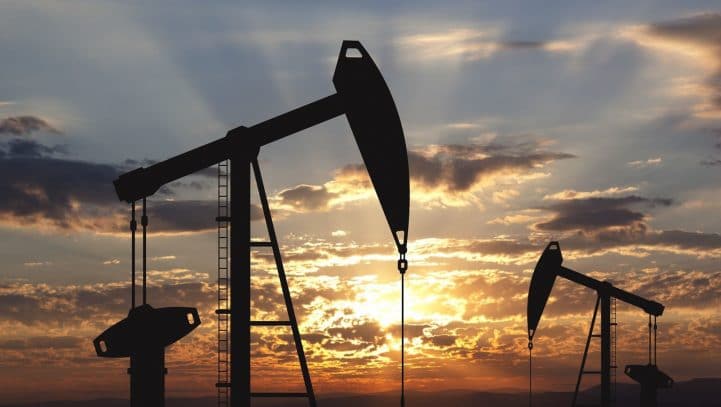 A Few Things You Need to Know About Different Types of Oilfield Injuries
Work in the oilfield industry is difficult and inherently dangerous because of the heavy machinery and industrial equipment involved. In 2008 alone, a total of 120 fatal work injuries were reported in the oil and gas industry, and 4,200 cases of nonfatal injuries and illnesses were reported in 2007.

Some of these accidents could have been prevented and a legal professional can advise you about your rights if you are ever involved in one.
Common Oilfield Injuries
Many types of accidents occur in this industry, some minor and many of them catastrophic. The most severe typically include chemical spills, electrocutions, explosions, rig collapses, well blowouts, equipment failures, tank accidents, and drilling injuries.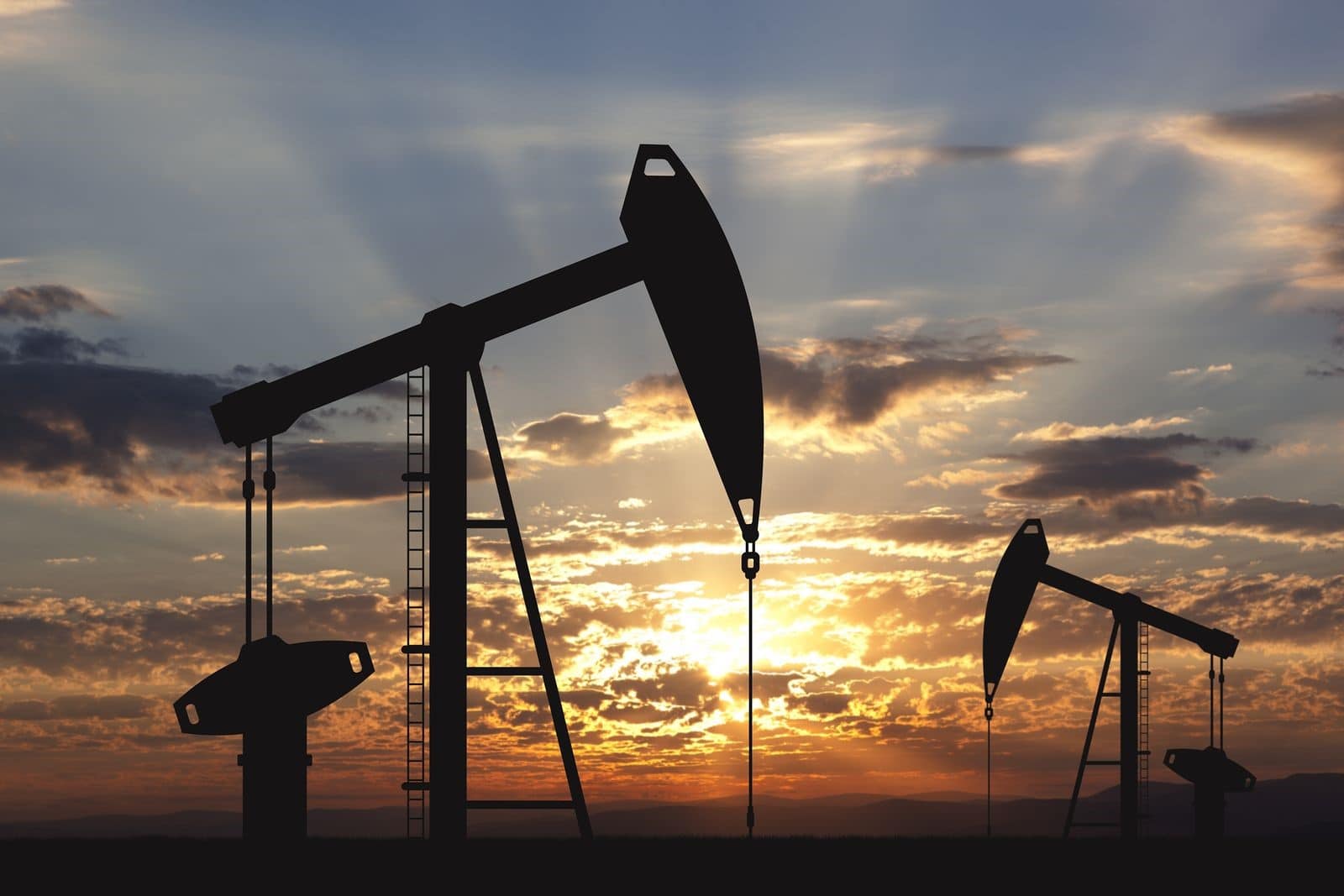 Why They Occur
These injuries occur for many reasons, with one of the most common being unsafe working conditions. The job site may not have been set up properly, exposing employees to life-threatening situations. Some workers are forced to contend with long work hours, not to mention severe weather that may cause them to lose footing and fall. Workers may not have been on the job site long enough to stay clear of potential hazard warning signs. Or they may not have had received enough training to competently operate specialized equipment, whether it's drilling rigs or tractors.
Unfortunately, there are site managers and employers that ignore stringent safety regulations or do not properly train their workers. Although there are times when even if the safety regulations are followed and the work site deemed safe, accidents still happen because something has been overlooked.
How to Avoid Them
Whether you have years of experience working in the oil industry or it's your first day on the job, you need to observe OSHA regulations and wear required safety gear and clothing. You also need to make sure you keep a clean and uncluttered worksite. Any tools or equipment used needs to be neatly set up, so that other workers don't end up slipping and falling.
If you notice any unsafe working conditions, report it to your supervisor or manager at once. This helps prevent future accidents from occurring. Make sure that you have proper training and are certified to use specialized equipment. Otherwise, you risk putting yourself and others in jeopardy because you can lose control of equipment by just pressing one wrong button.
Since the oilfield industry requires skill and precision, training programs are offered on a regular basis. Participate in these training programs whenever you can. These programs update you on new regulations, safety practices, and policies in the industry.
Personal Injury Claims
If you are injured on an oilfield site and didn't cause the accident, you might have grounds to file a personal injury claim. Your employer may have exposed you to unsafe working conditions or an equipment manufacturer may be to blame. In either case, you need to notify your supervisor as soon as possible and start documenting everything.
Take pictures of where the accident took place and any injury you may have sustained. This shows what type of pain you've gone through and serves as evidence, which you'll need when you take the responsible party to court. You should also hire a personal injury lawyer who has specific experience with cases like yours. They'll know how best to go about proving your case and how much compensation to ask for, based on the severity of the injuries you have sustained.
Oilfield injuries may change your life forever, so you suspect it was caused by someone else's negligence you should consider consulting with a personal injury lawyer. The negligent party will be prosecuted and you'll have a good chance of receiving just compensation.
For more information contact one of our highly qualified Attorneys in the Oklahoma City area call (405) 253-4478 or our main office in Ardmore (580) 798-0447.
Sources:
Oil and Gas Industry Fatal and Nonfatal Occupational Injuries, bls.gov
Work Related Injuries in an Oil Field in Oman, ncbi.nlm.gov