Steps You Should Consider to Stay Protected from Different Oilfield Injuries
With oil booms comes the influx of eager workers hoping to make a large profit. This was certainly the case with the 1926 oilfield discovery at Seminole, which launched the Greater Seminole Oil Boom.
Unfortunately, this industry doesn't come without its challenges and dangers. Even when protective measures are in place, accidents occur, such as burns and falls. If you're ever injured in this type of work environment or see yourself at risk of being injured, you'll need to utilize this personal injury guide.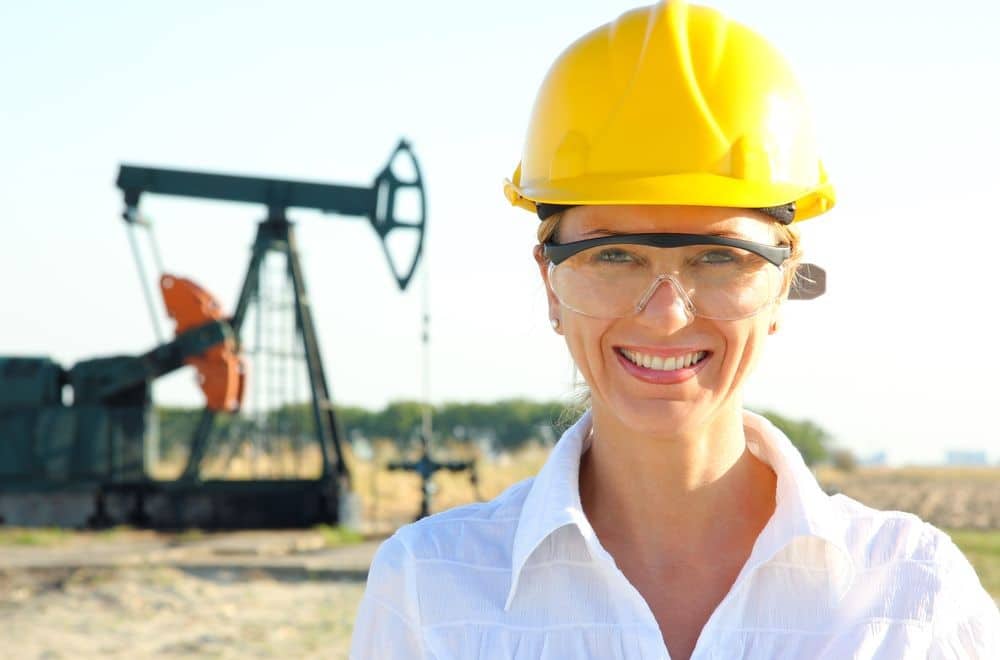 Understand Why These Injuries Happen
To prevent these injuries in the first place, your best bet is to know why they happen. Most of the time, these injuries result because of unsafe working conditions. A lot of heavy equipment is involved in these spaces and one faulty machine or part can result in a severe injury. Falls also occur regularly because of the high platforms on which worker perform their duties. Often, these employees must work on high-rises and high scaffolds on a daily basis.
In terms of equipment failures, injuries often result because of corrosion, overuse, welding failures, and inadequate maintenance. Employees who are not properly trained stand especially susceptible to injury, whether it's because they don't know how to monitor their surroundings or use specialized equipment.
To avoid these injuries, you need to be aware of the required safety regulations and make sure you've received the proper and complete training for each machine you operate.
Notify Your Employer
As soon as you can, you should notify your employer what exactly happened. If you fail to do this, you may lose your job and will not be able to recover any benefits. During your report, be as honest as you can and formalize it in writing. This way, important details are recorded and you won't have to worry about saying something that didn't actually happen.
An investigation will be conducted, in which case you shouldn't talk to any insurance adjusters until you've had time to talk to a personal injury lawyer. This prevents you from saying something that can harm your case and prevent you from receiving compensation.
Document Your Medical Records
It's paramount to document your injuries when at the hospital; these documents act as evidence that supports your claim. Direct your medical provider to send the necessary documents to your lawyer. This demonstrates that the accident indeed occurred and helps the lawyer surmise an accurate compensation amount.
Dealing with oilfield injuries may seem like a never-ending process. There is light at the end of the tunnel if you stay proactive and seek legal help when it's warranted. An attorney will make sure you're represented fairly and help you move on from this whole ordeal.
For more information contact one of our highly qualified Attorneys in the Oklahoma City area call (405) 253-4478 or our main office in Ardmore (580) 798-0447.
Sources
Oklahoma Oil History, aoghs.org
Oil and Gas Industry Fatal and Nonfatal Occupational Injuries, bls.gov