An Experienced Personal Injury Lawyer Diagrams the Critical Parts of a Claims Process
When you think you are wrongly injured by another person or party, you have the right to hire a lawyer so that you can receive compensation for the resulting damages. Too often, people new to this process don't know what to expect or how to proceed.
If you're about to submit a personal injury claim, it helps to know the most important steps in the process. This can go more smoothly if you work with a personal injury lawyer.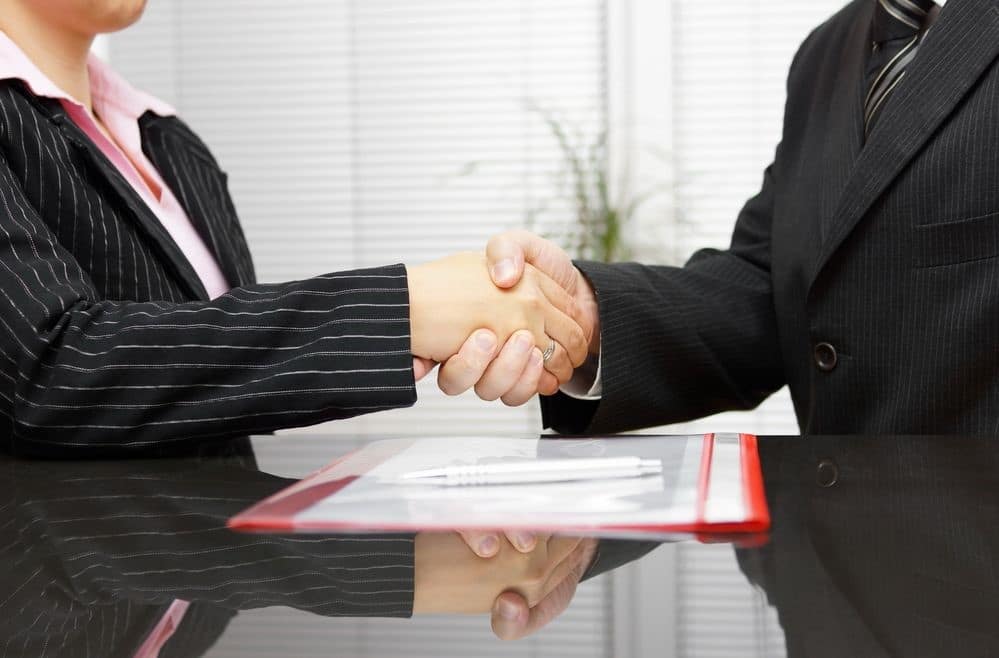 Meeting with an Attorney
The first vital step is to meet with a personal injury lawyer. This helps determine whether or not you have a case. Otherwise, you may waste your time and money. The attorney will assess the severity of your injury. It needs to be severe enough to warrant a fair compensation. The injury must result from someone else's negligence. For example, if you were driving and hit another driver, the resulting injuries rest solely on your shoulders.
The attorney will ask you a series of questions, including whether or not you talked to an insurance adjuster. It's important to be honest during this interview, for it allows your attorney to accurately depict your case. Know that the attorney retains the right to accept or deny your case based on the evidence and information you provide.
Fact-Finding and Discovery
If the lawyer accepts your case and it heads to trial, you'll go through a process known as discovery. This process is extensive and involves the exchange of information between both parties before trial. It's important to be honest during this process, because anything hidden will more than likely be brought to the surface. Lying is the best way to have your case thrown out.
Many forms of discovery exist today. Perhaps the most common is a deposition, which is an out-of-court statement given under oath. It's a good idea to hear the other party's deposition, since it lets you know what they'll say in court. Then, you and your lawyer can build a case accordingly and nothing will come as a surprise.
Settlement
Most personal injury cases are resolved in a negotiated settlement from both parties, not in a civil court. This process basically means you will not pursue any further legal action in exchange for a compensation amount that is agreed upon.
For your settlement to work, however, the compensation amount must be fair. Your personal injury attorney will come up with this estimate, based on the severity of injury and the amount past cases like yours have received. Your attorney will also establish a minimum amount to allow room for negotiation. After all, the defendant probably won't want to settle on the first amount proposed.
Collecting Money After Judgement
Just because you win the case and a reward amount is provided by the court, it doesn't mean your case is finished. There are times when the guilty party that caused the injury still refuses to pay, or may not have the financial means to pay. In either case, additional steps might be required.
If the person refuses to pay, you can start a discovery process. This phase basically looks into the other party's financial record to see if it holds any assets. After these findings, the court may garnish wages from the guilty party to ensure you receive due damages.
A personal injury case doesn't get resolved overnight. There are multiple stages you must complete and each case is different in this regard. To proceed through each stage smoothly, you can consult with a personal injury lawyer possessing experience with your specific injury. This poses your best path to winning your case.
For more information contact one of our highly qualified Attorneys in the Oklahoma City area call (405) 253-4478 or our main office in Ardmore (580) 798-0447.
Sources
How Courts Work, americanbar.org
Timeline for a Personal Injury Lawsuit, nolo.com